Convenience, has been the factor driving adoption of most of the services and experiences that are ubiquitous across continents and industries. Be it the 10$ all you can watch from any device, that Netflix's business model is based on to Instagrams 7 second auto-scrolling stories that have allowed for embedding of more full-screen immersive advertisements.
For restaurants, online food ordering has grown rapidly to become a preferred option for many people. Besides being faster and more practical, it is also considered more convenient as it offers customers the options to browse menus, food reviews, and many more.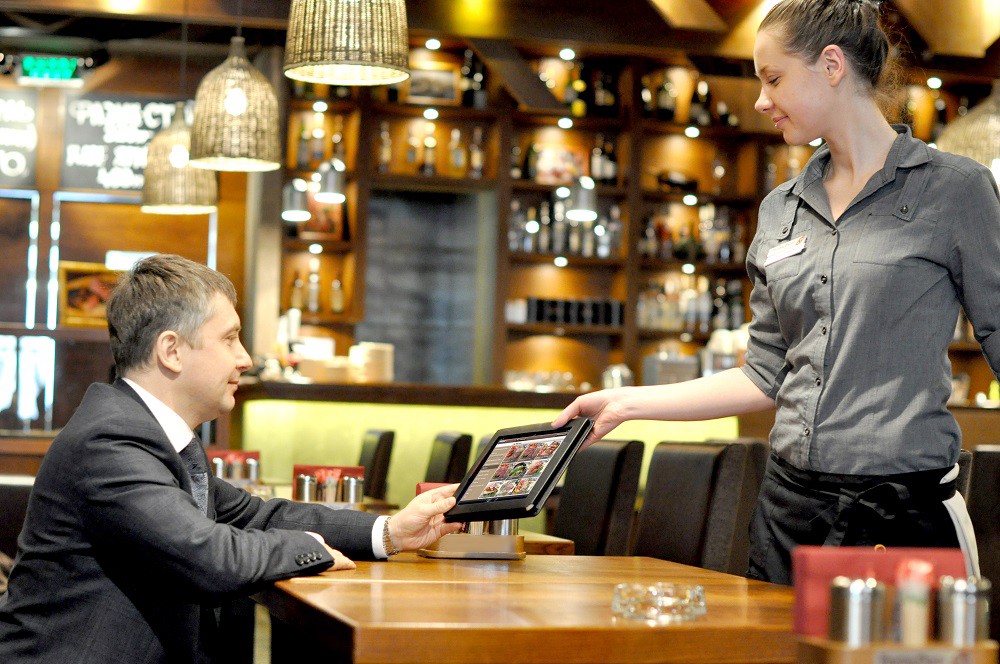 With the eruption of the word wide Corona pandemic, certain social norms have been eviscerated. The dining experience has been completely replaced with take-outs due to the Government mandated Social distancing rules. This has seen all restaurants rely on delivery services such as Uber Eats and Jumia to deliver food to clients homes.
As the number of infections peaks, and the curve starts going down. We are seeing most governments easing the restrictions on the Hospitality sector, which is now brainstorming trying to come up with ways to make customers feel safer and make their establishments less likely to be a point of virus distribution.
One of the many vectors that is being looked at, is the paper menu. This age old device has been a mainstay for restaurants globally. It has it's limitations, such as re-prints every time there is a new chef or price variations. But all in all, the industry has not felt a huge push to change it. Until now.
With corona on paper surfaces known to survive up to 24 hours, there has to be a shift for a better and safer experience.
One of the trends among restaurateurs is the merging of digital and offline experience through digital tablet menu. Customers, especially millennial ones, cannot be separated from technology and they want to keep interacting with it even when they are eating out. This is why many restaurants have started implementing digital menus.
Here are some of the main benefits of digital tablet menu for restaurants:
1. Enhanced Customer Experience
Customers don't come to your restaurant just to enjoy the dishes that you serve, but also crave memorable fine-dining experience.
In today's digital era, people cannot be kept away from technology, so investing in digital tablet menu is one of the most effective ways to retain your current customers and attract new ones.
Digital tablet menu provides a unique and enjoyable customer experience to your restaurant guests through an attractive menu display and ease in adding or removing orders, calling waiters, and finding special menu choices in your restaurant.

2. Faster Ordering Process
Your waiters only need to give the tablet to your restaurant guests and allow them to order themselves. They can view the menu of the day, the customer's favorite menu, or chef's recommendations.
Your restaurant guests can also add or remove their list items and place orders in seconds. This means that you can significantly reduce wait times, thereby increasing the satisfaction of your restaurant guests.
3. Simplified Menu & Pricing Updates
You no longer need to replace your old menu books with new ones every time there are changes in your menu items or prices. Strikethrough or cover-up tapes make your menu books look unappealing.
By using the digital tablet menu, you can update your restaurant menu in just a few seconds and you can do it anytime and anywhere. You don't even need to be physically at your restaurant just to do it.
4. Increased Sales Through Cross-Selling
The digital tablet menu helps you increase your sales by allowing you to promote various food and beverage items to your restaurant guests. Foods and drinks that were previously less popular or rarely ordered by guests can quickly turn out into new favorite menu.
5. Improved Chances of Success
Competition in the food and beverage industry is getting tighter. In order to survive and win, you have to be able to provide more value to your restaurant or cafe. If your competitors have invested in technology to automate their restaurants, then you should too.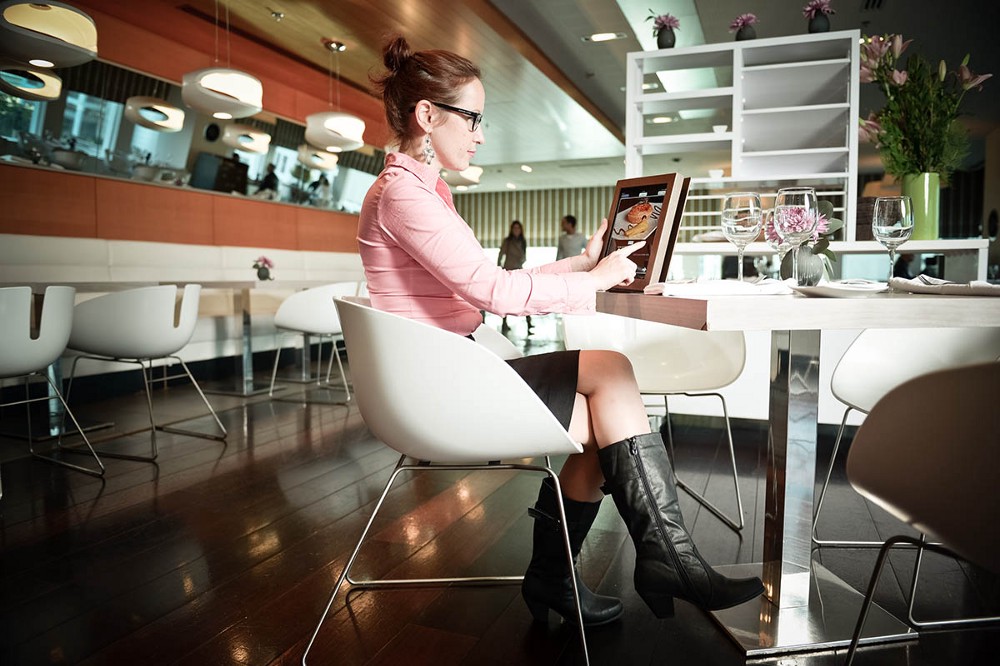 6. Easier to clean 
With a table based digital menu, the tablet is secured to the table meaning the people interacting with it are fewer are traceable compared to paper based menus. Also with a glass screen, alcohol based wipes can easily be used after each customer leaves a table to remove any contagions.
Create has such a solution, delivered under the brand name Imenu. Reach out to us to learn more on how you can introduce this solution for your establishment. >> [email protected]