Core Services.
This is what we love to do.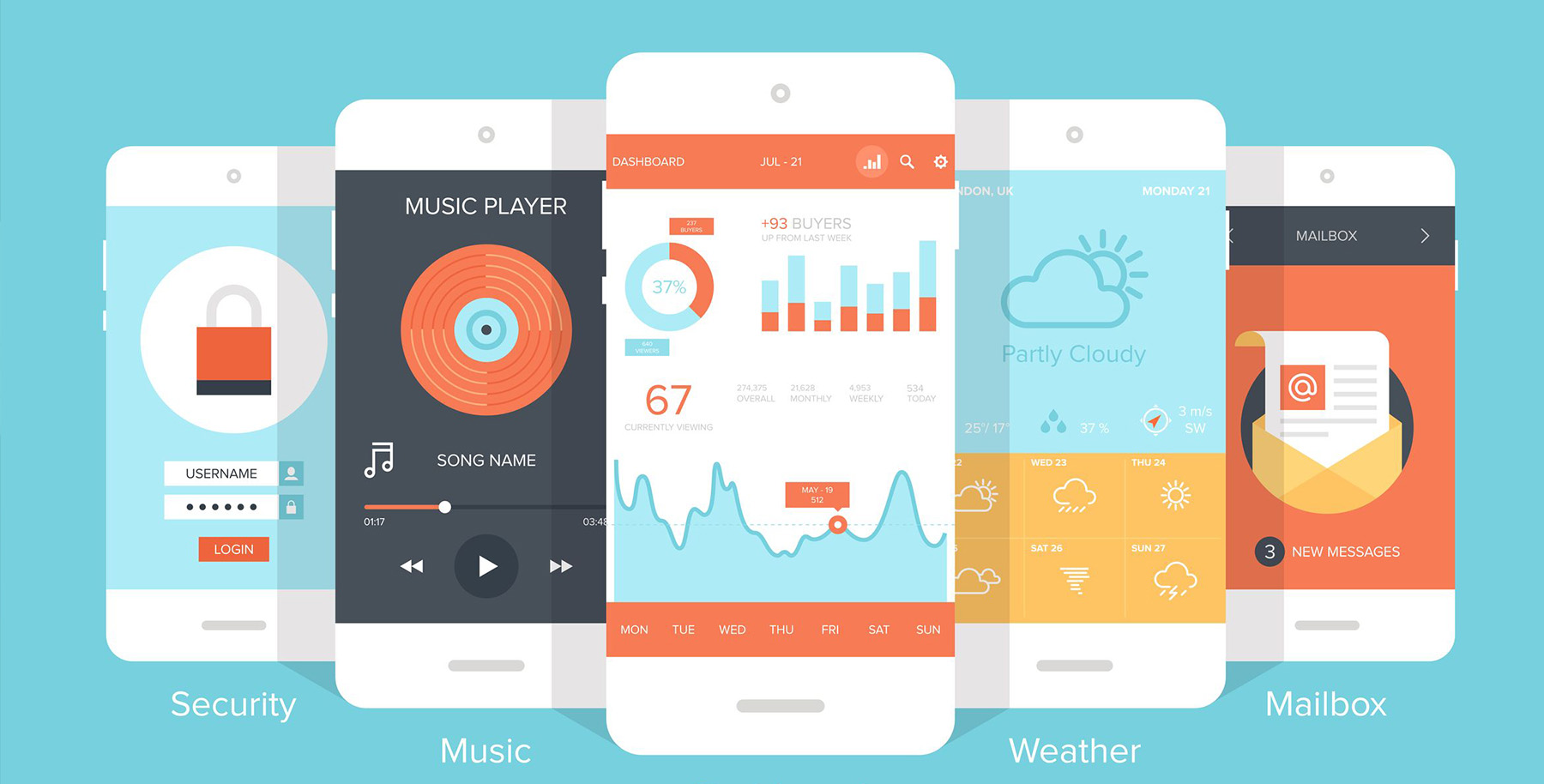 Mobile Applications
Do you have a smartphone? Well, so do more than 1+ billion people. Chances are that any new digital product, not just mobile, needs a solid app.
At Create we have an extensive experience in mobile app UX/UI design. We have helped enterprises and newly founded startups build their presence on any handheld device.
We analyze our users' behavior to design a flawless experience. Context is the key. Beauty and smoothness our traits.
Web Design.
We design award-winning, functional, and beautiful web sites. Our designers craft a User Experience with web sites that are both technically compliant and aesthetically perfect.
At Create we design websites for different goals, enterprises, and to support apps. However, on a larger scope, they are all part of our clients' Digital Marketing Strategy.
Ultimately, we deliver an elegant user-centered and goal-oriented solution.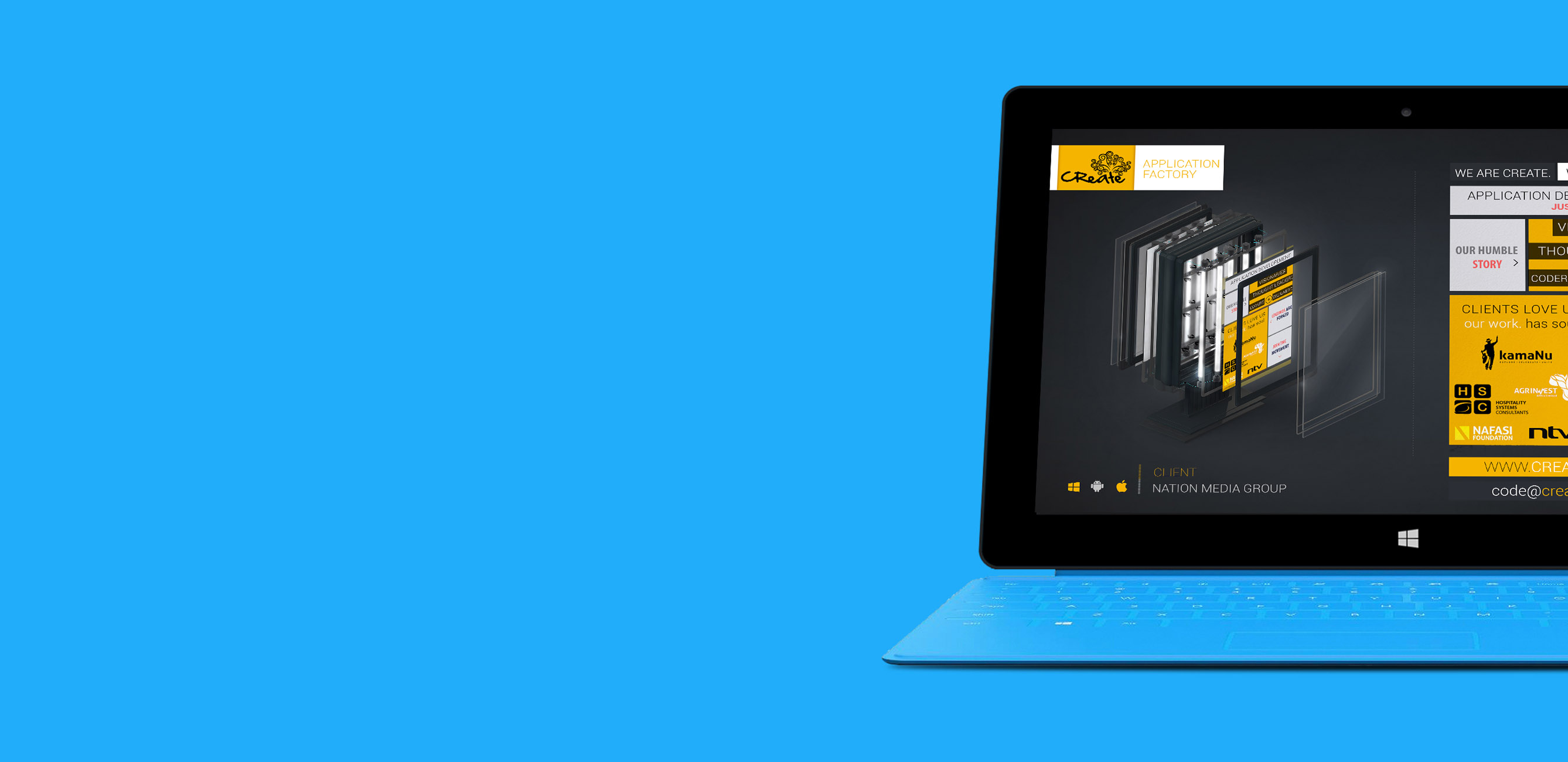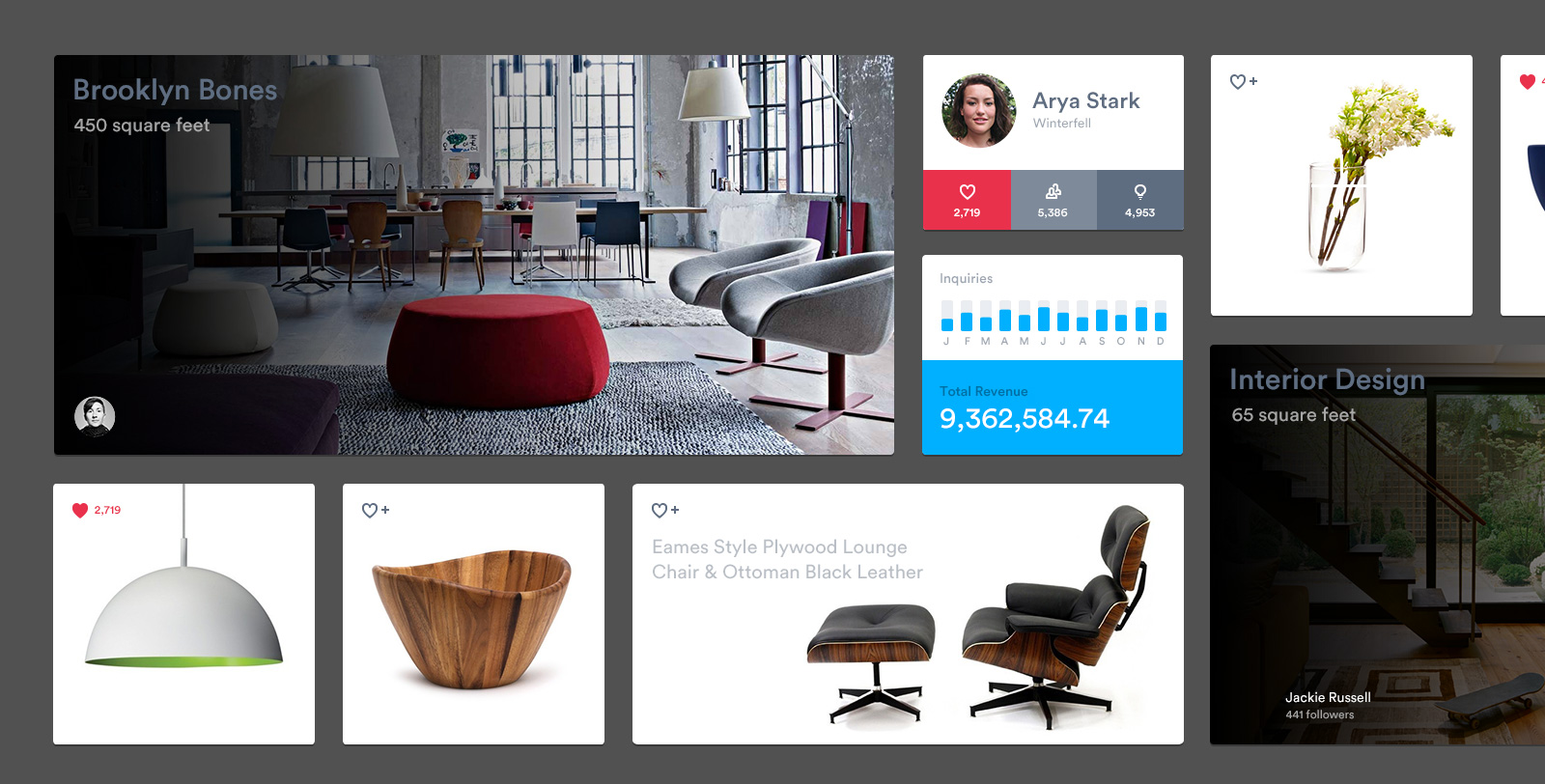 Interface Design.
Today's market is flooded with new digital products every day. A beautiful UI, allows our clients to stand out from the crowd and thrive.
We work on digital interfaces with one eye on the user and the other on the developers. Our intended "beauty" is not only in terms of performance, it is also 100% technically compliant.
How do we achieve these results? Mainly our African DNA and the fact that we grew up surrounded by sprawling nature and Design, which propels us to work hard at it, yet it is as natural and essential to us as breathing.
UX Design.
High-quality User Experience Design is not optional anymore. The growing user base demands a market that addresses the need for functional and engaging experience.
Create achieves this goal by taking the client through its proven process where the user experience meets the business goal.
Our clients can track the whole process online, whether it is a single task that has been completed or milestones achieved.
An online repository of all materials, which also helps to centralize and share information and documents.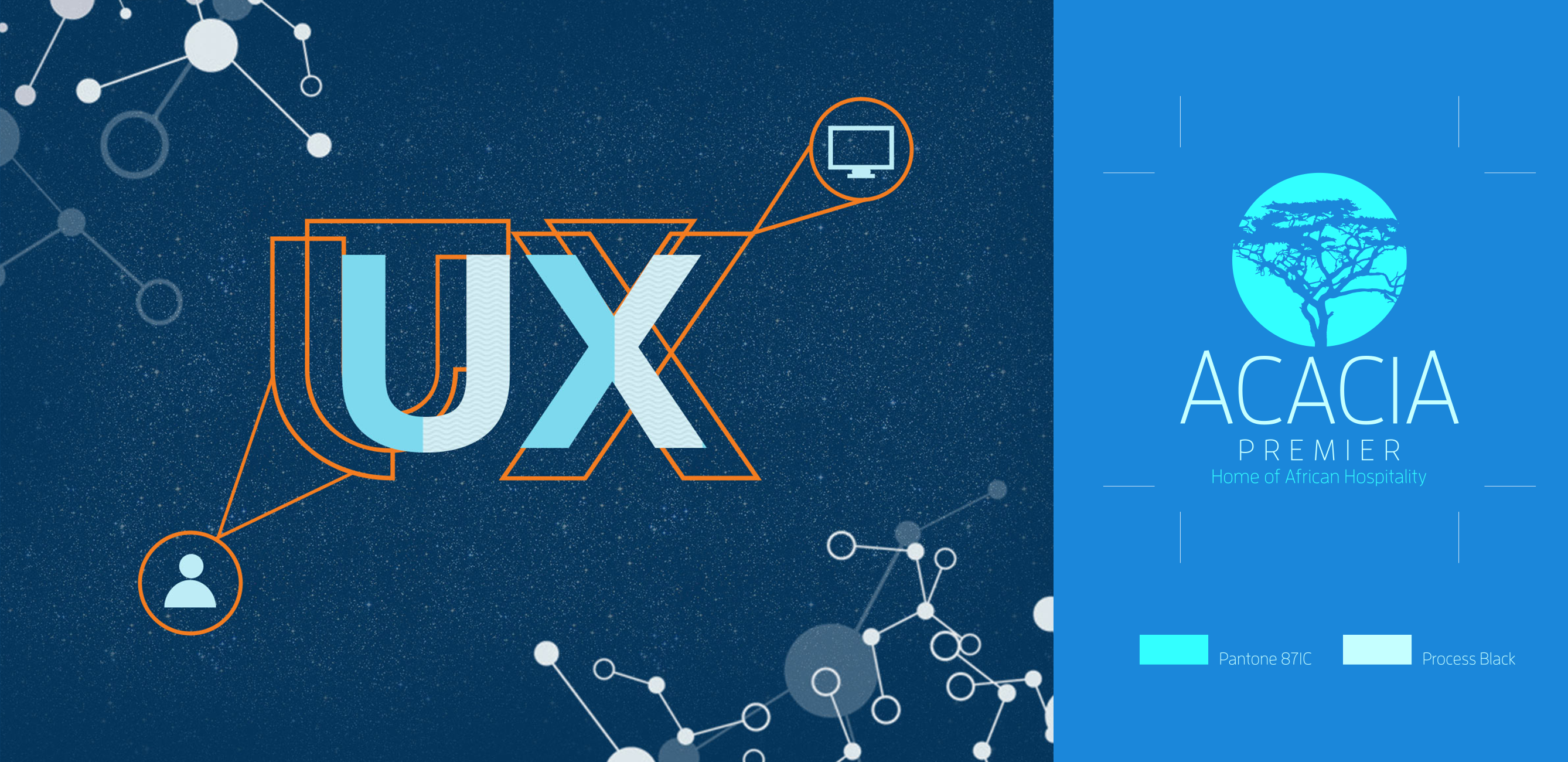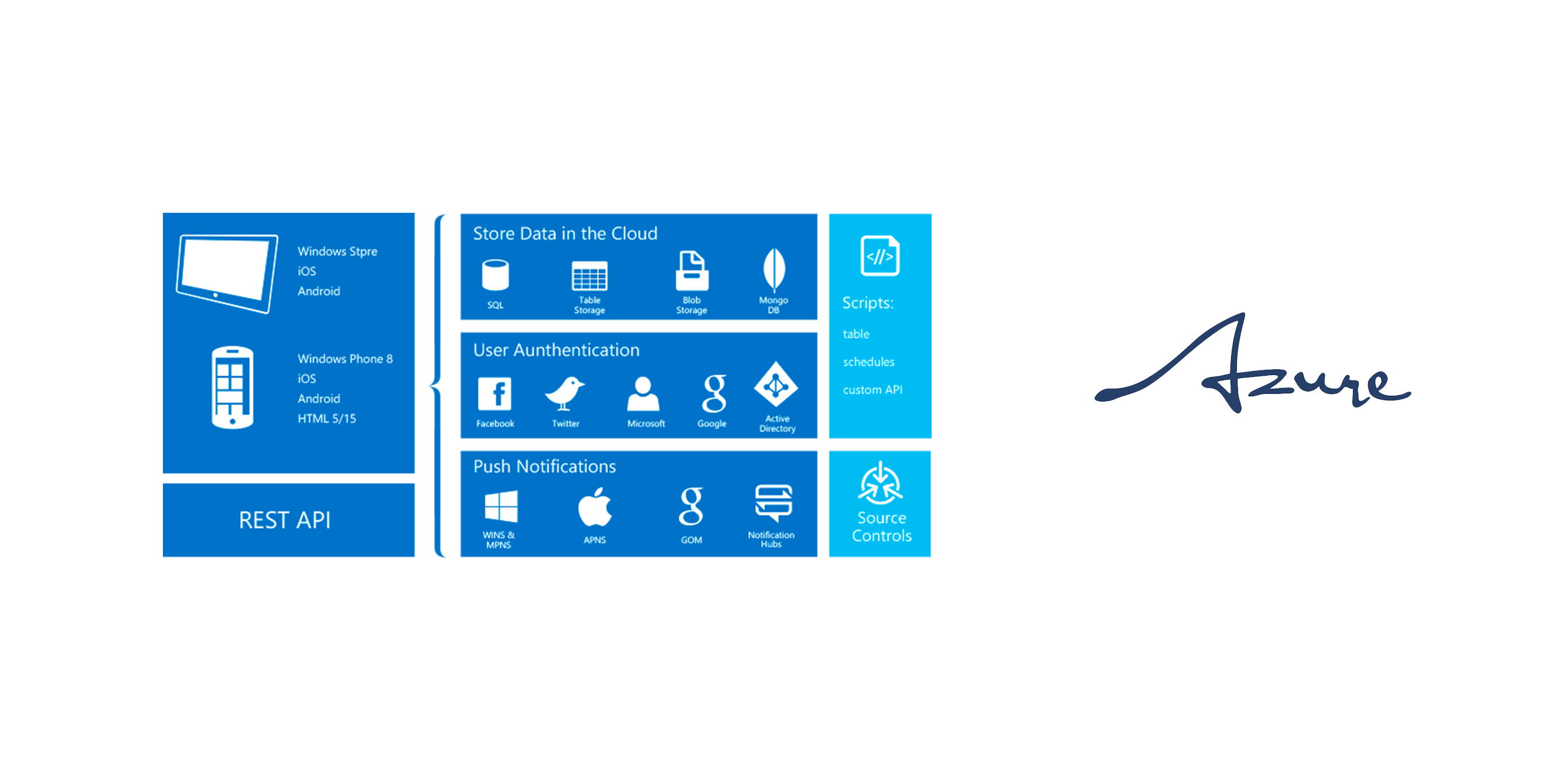 Software Development.
When it comes to custom requirements that businesses have. Be it ERP's, HR Systems, Financial Management Solutions etc. Create provides a one stop shop for consultancy services.