The Galaxy Application
Experience the universe
THE GALAXY is an application that was built with helping children better understand their universe when learning science, we call it visual thinking.Visual thinking is a learning style where the learner better understands and retains information when ideas, words and concepts are associated with images.
The Challenge
The Education system is Kenya is undergoing gradual evolution as stake holders review past methods of teaching and incorporate new ways of thinking. Once of these is content delivery via Tablets, that is where Elimu foundation and Samsung CSR partnered to doa pilot project with Kawangware Primary school. They however did not have interactive content for Astronomy; that is where Create came up with Galaxy. So how do we deliver this application via tablets and make sure it is available even without Internet connectivity.
Our Approach
As research in teaching methods continue, classrooms will integrate more of these techniques. Once students understand their learning styles, they can better adapt to their learning environment. We at Galaxy are making this experience more accessible by combining cross-platform technology (HTML5) and User Experience pointers to make it simpler for our children to better experience and recall what they learnt.
The Results
Increased perfomance that year with linked verbal and visual information helps students make connections, understand relationships and recall related details.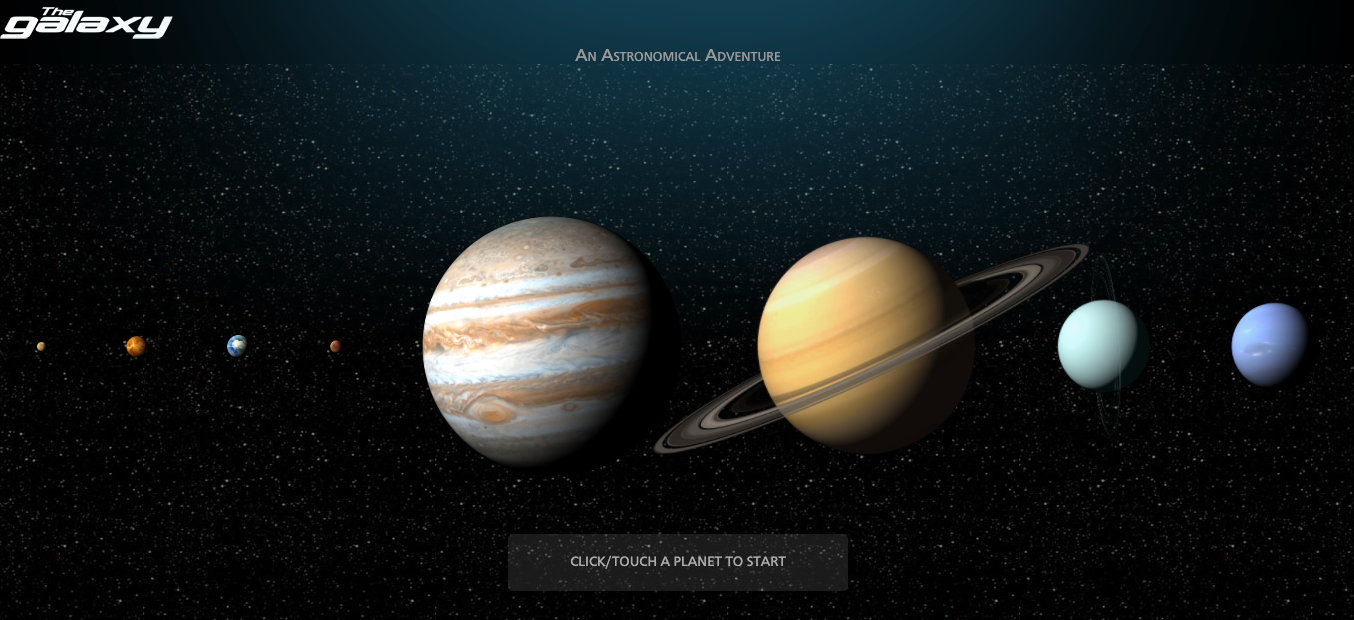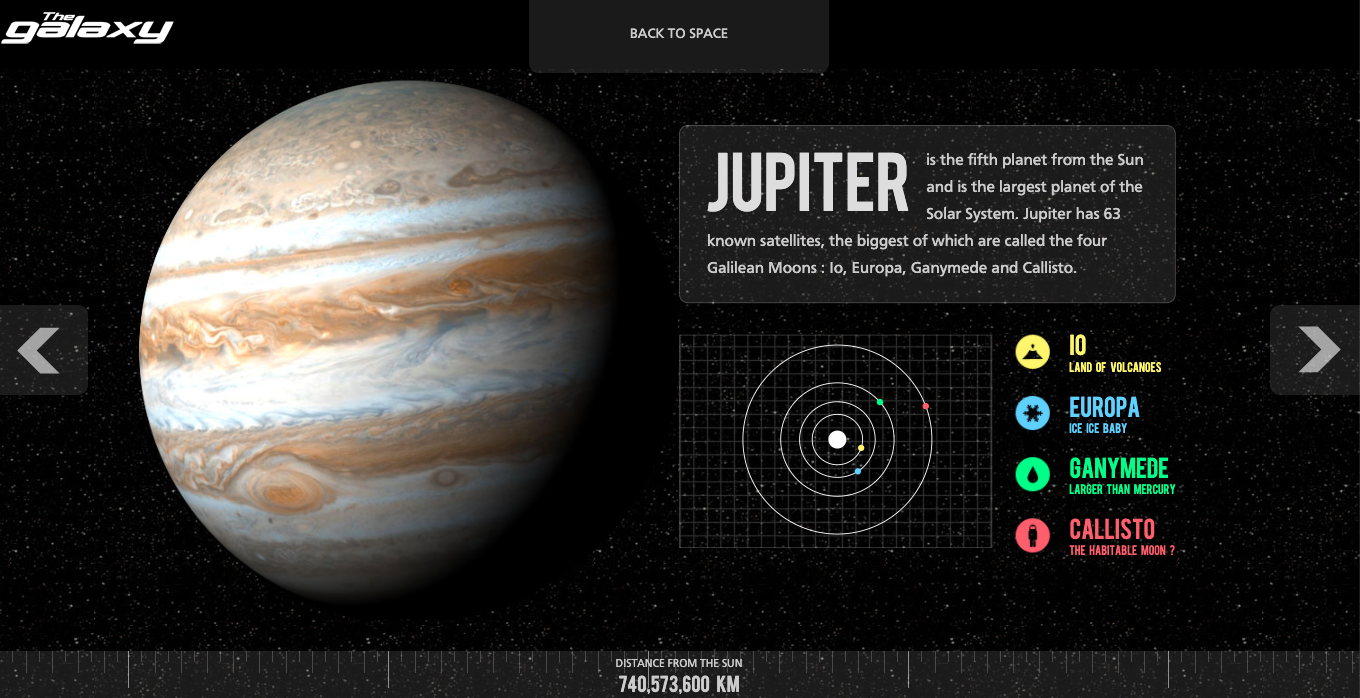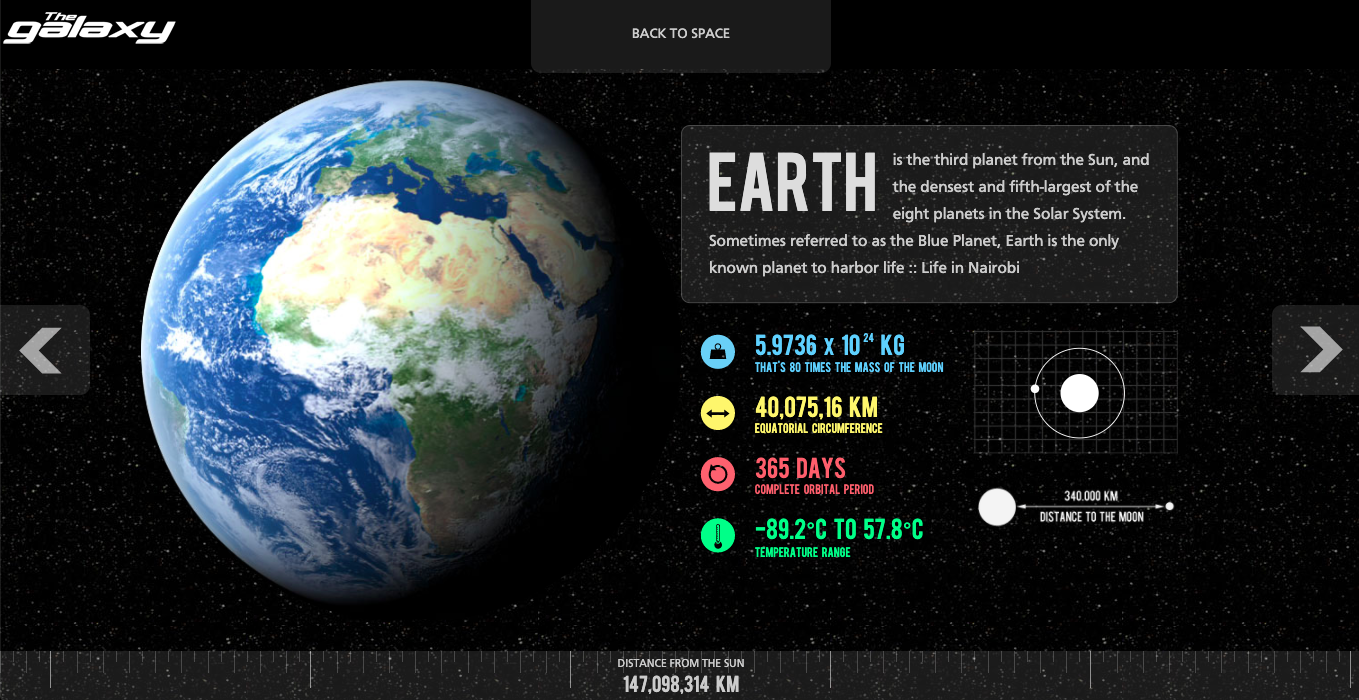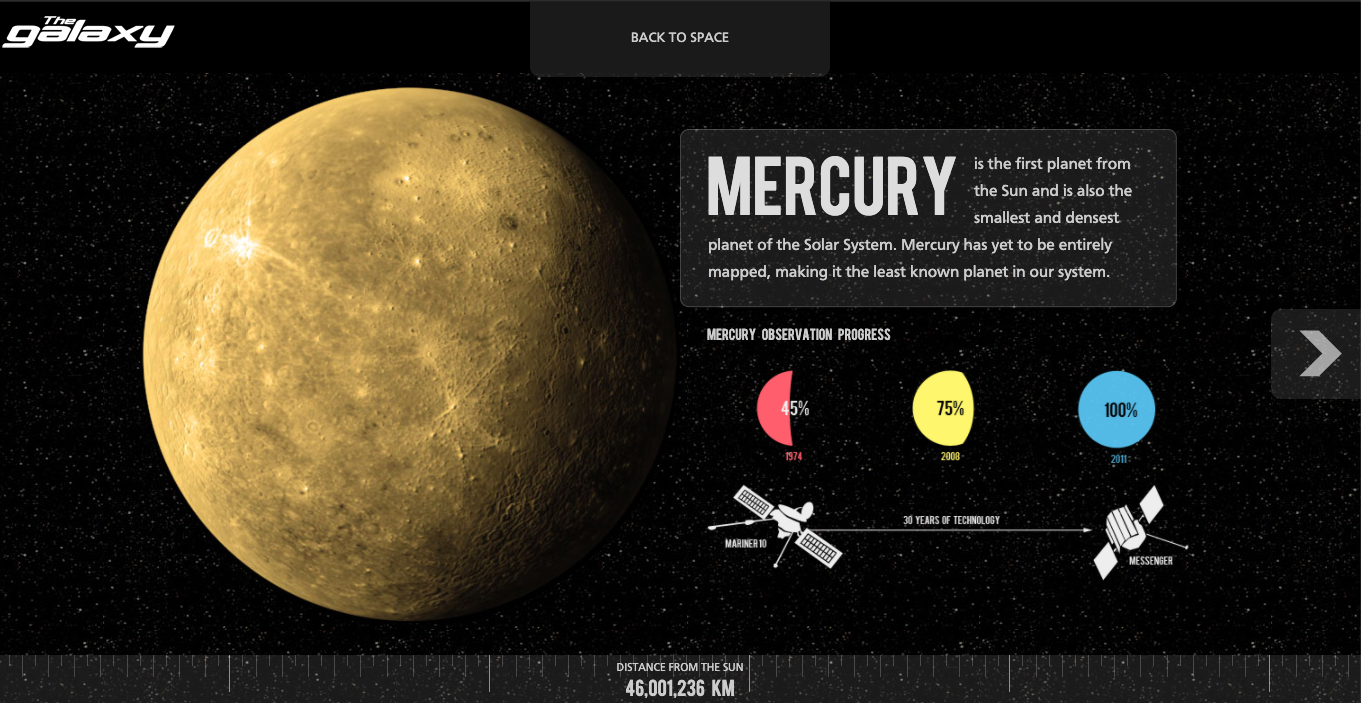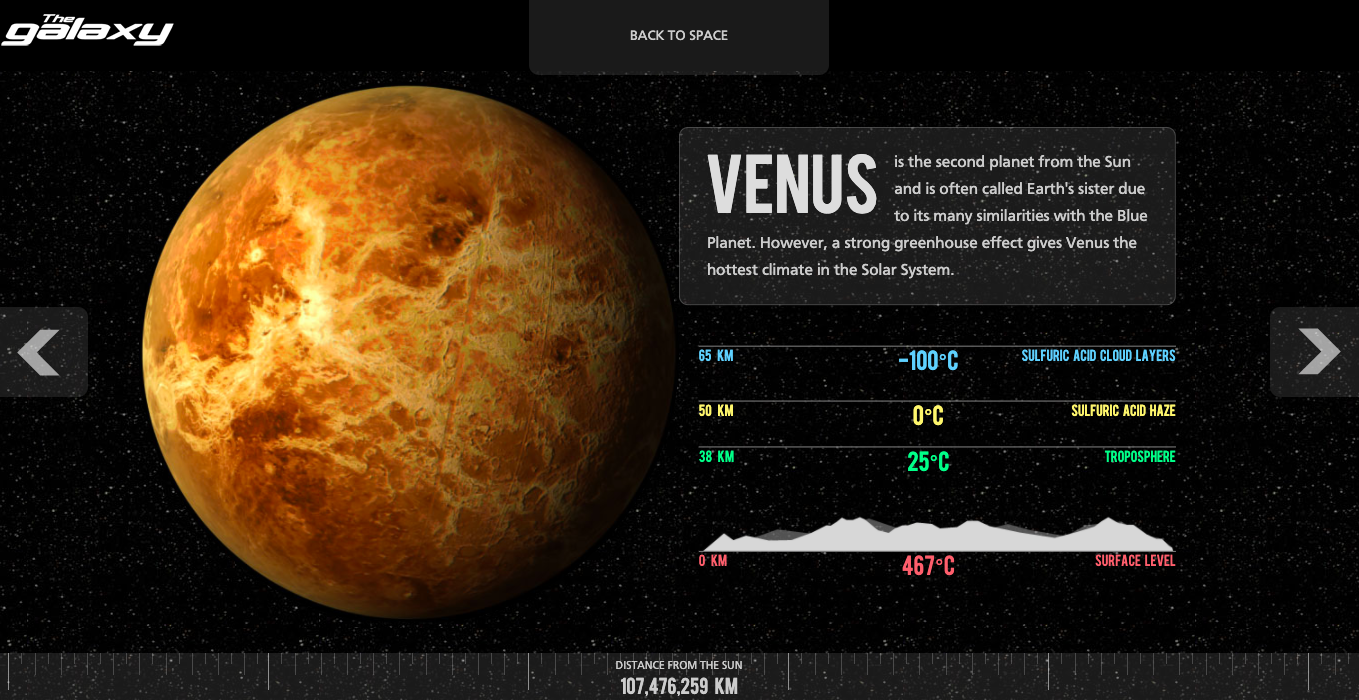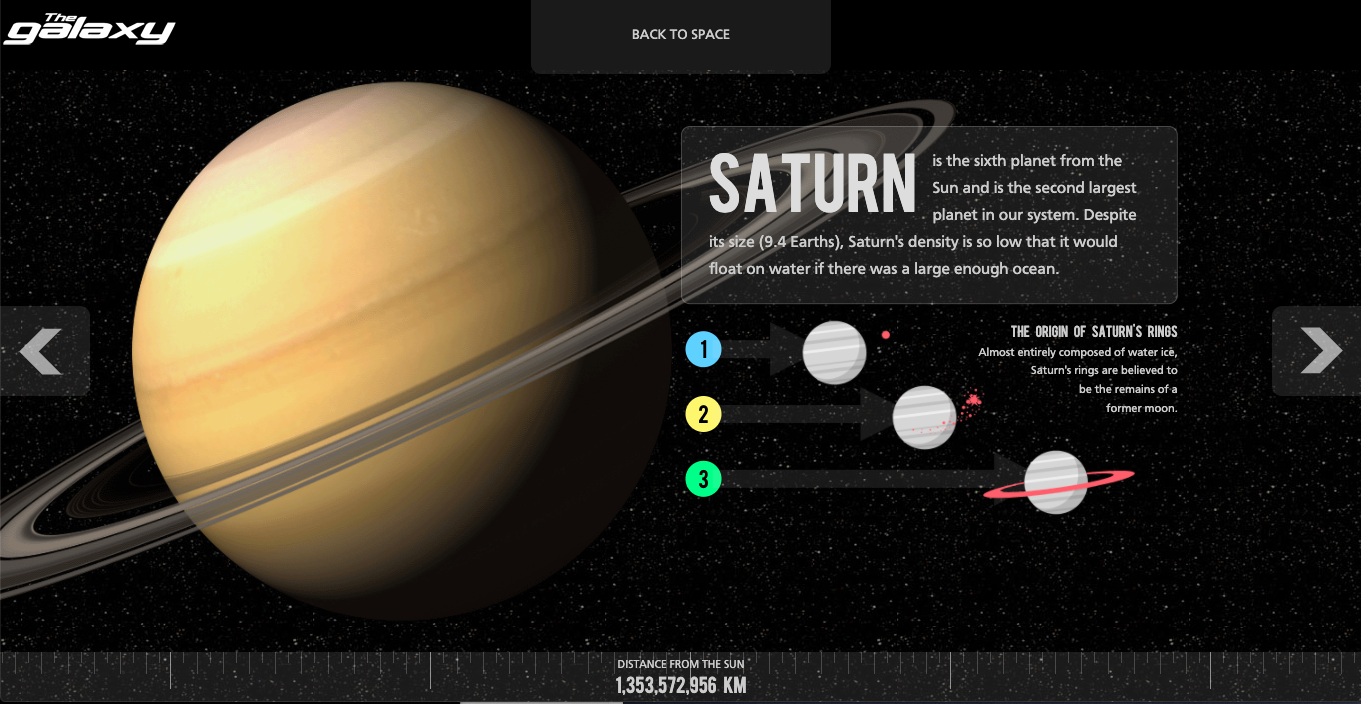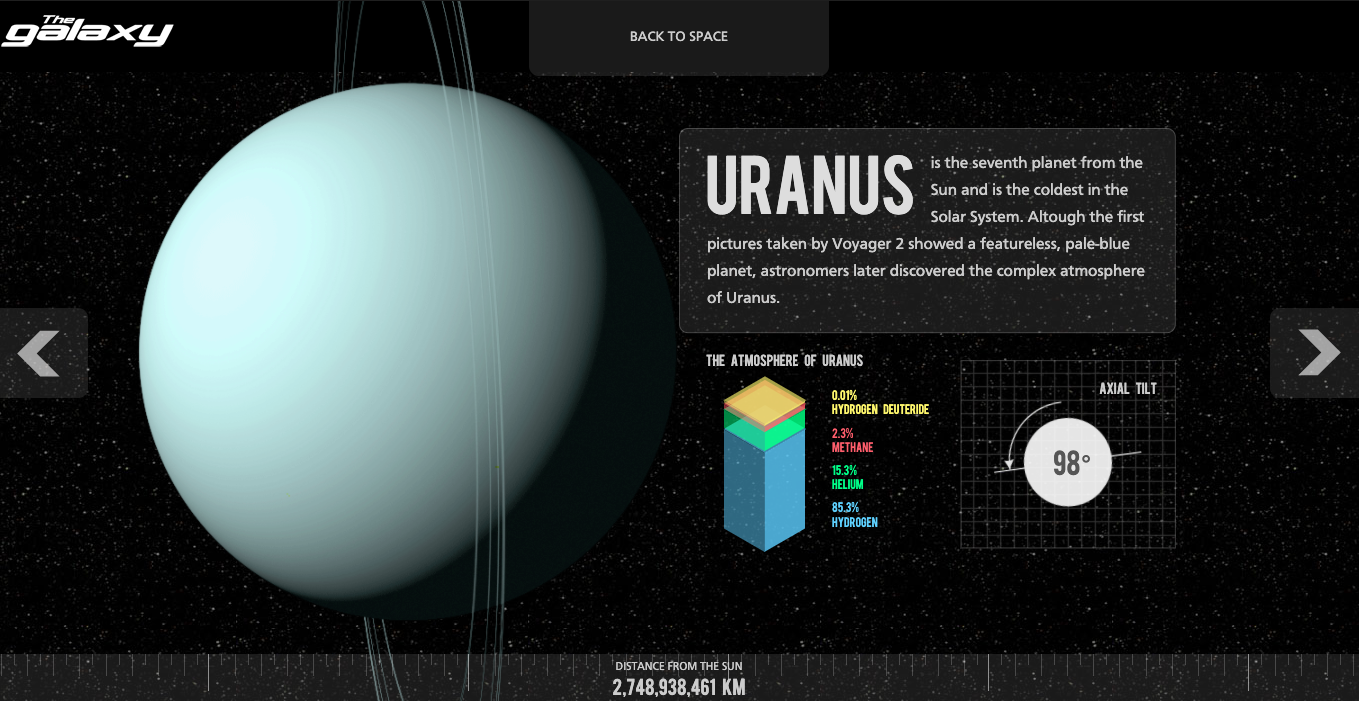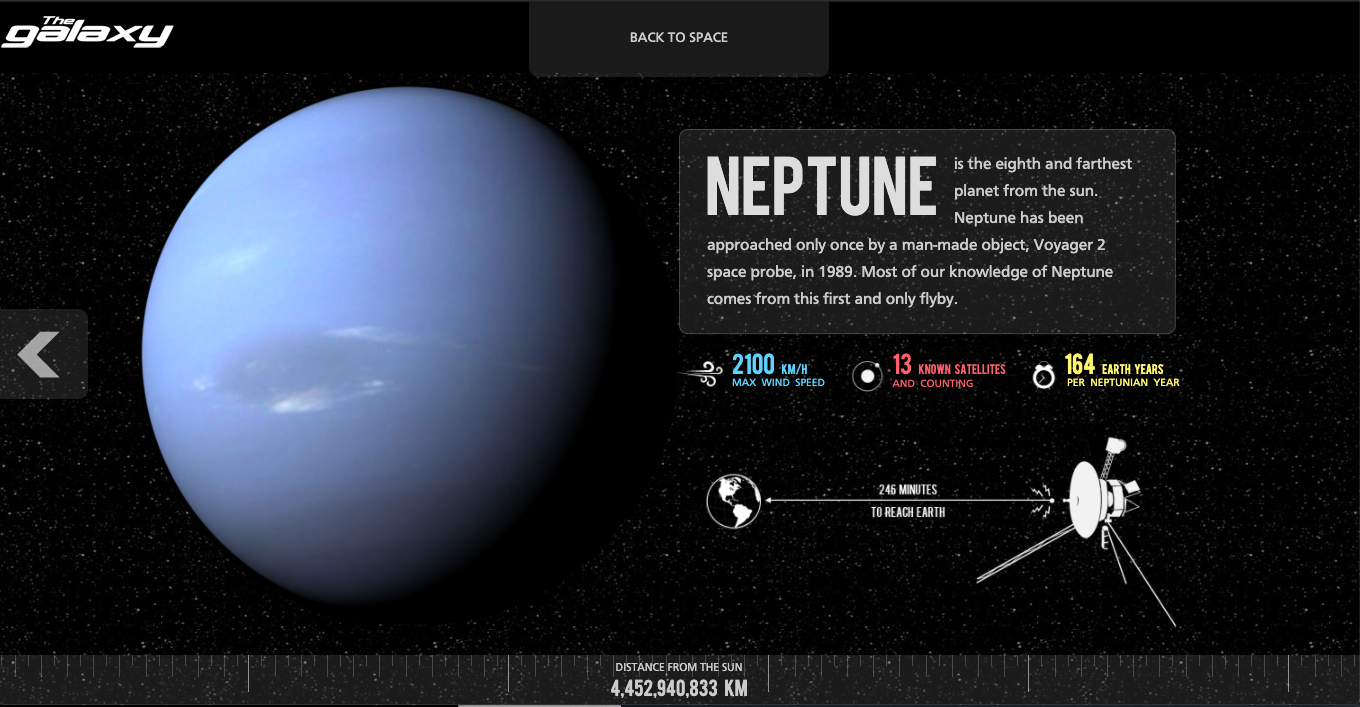 Services
Concept Creation
UX Design
Interface Design
Web Design
Android Mobile Application