Odoo ERP : Open Source + Enterprise Ready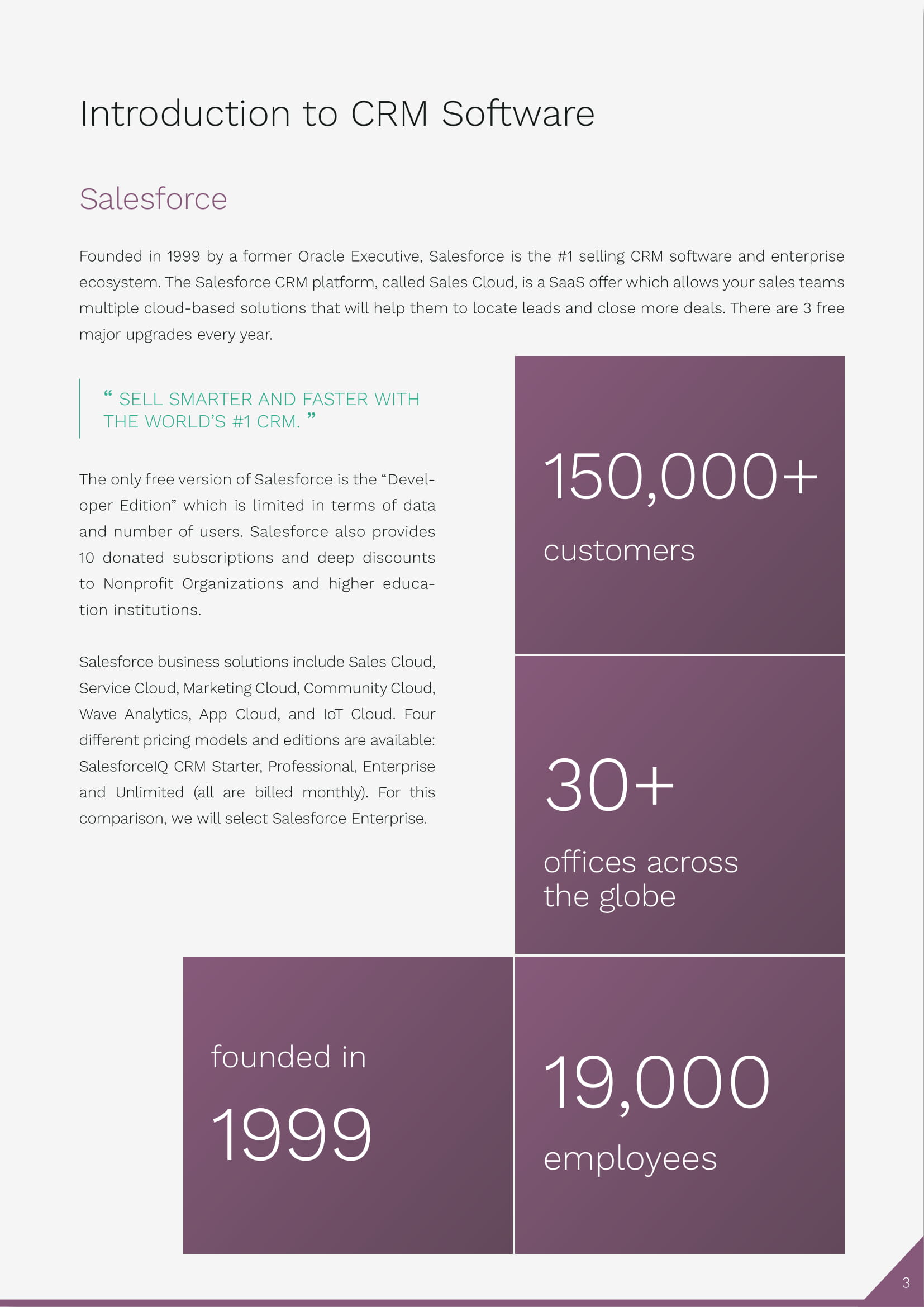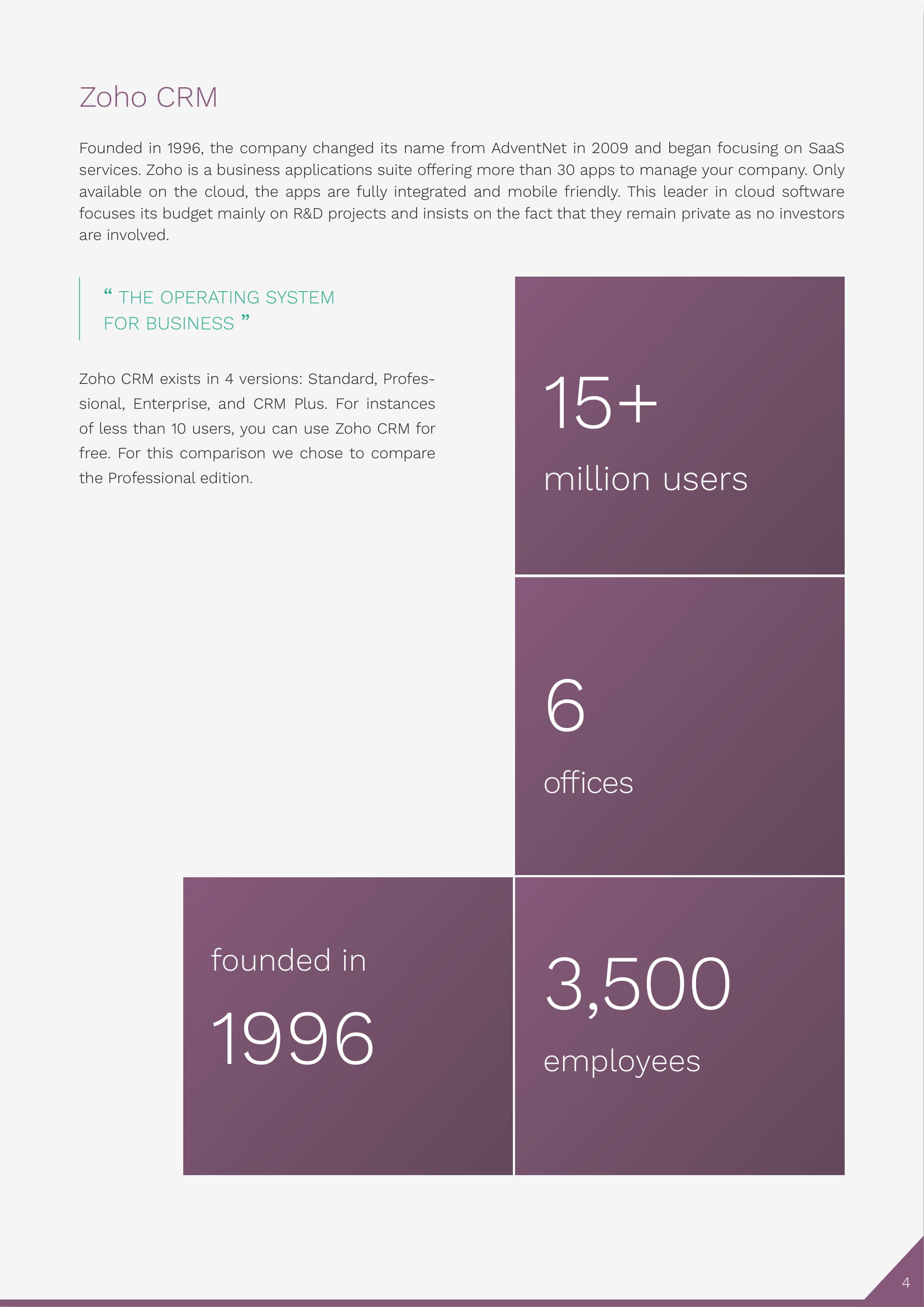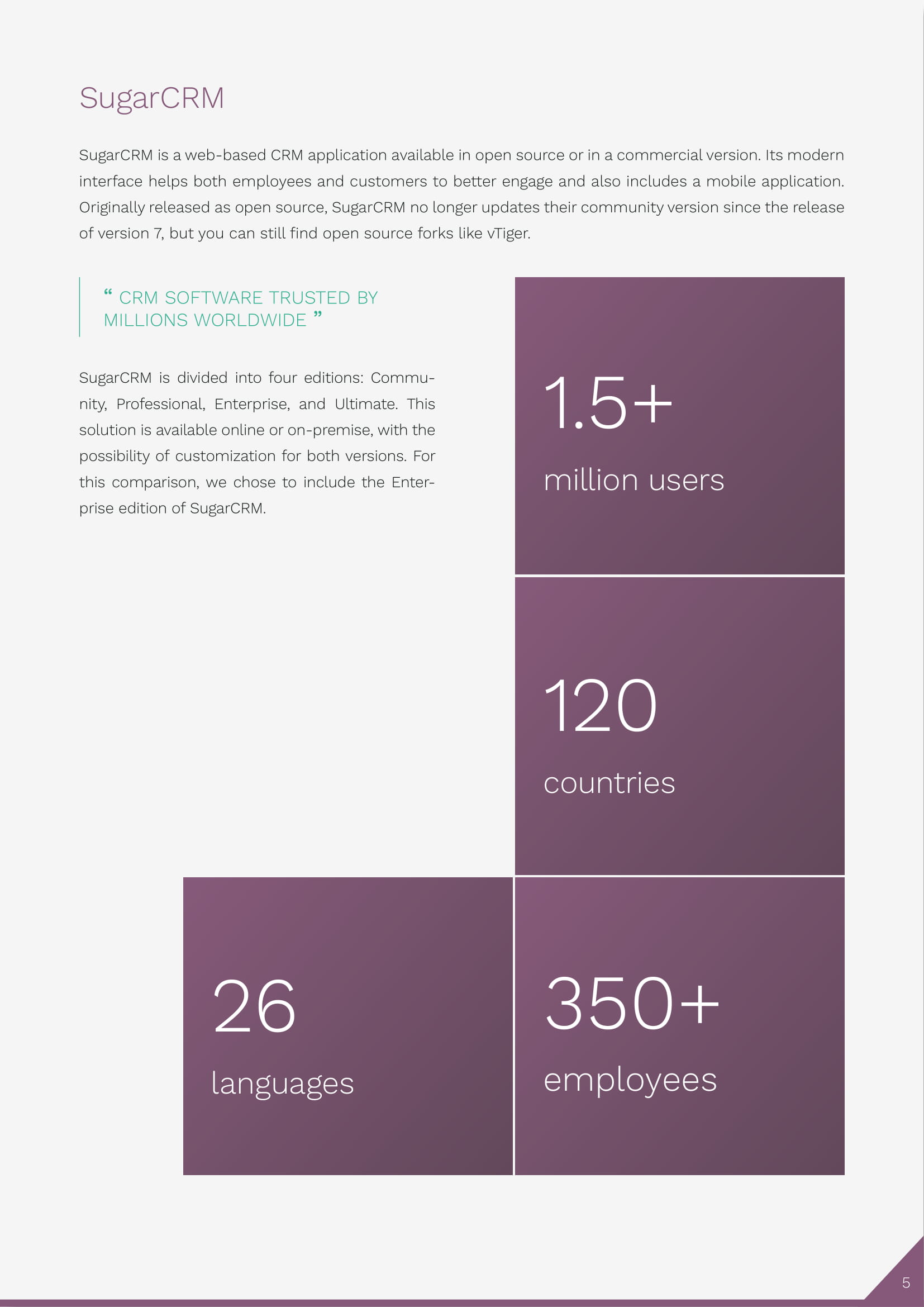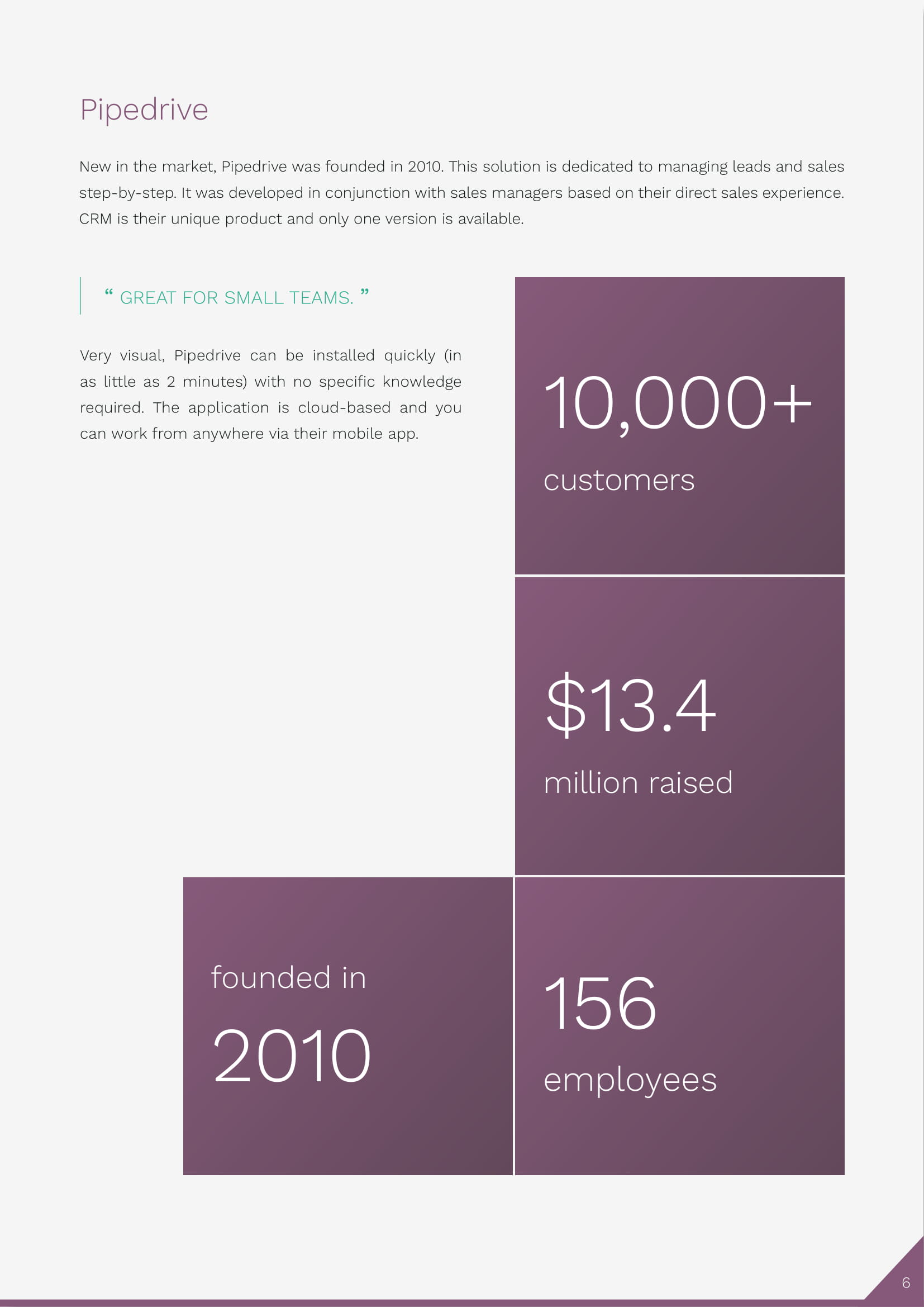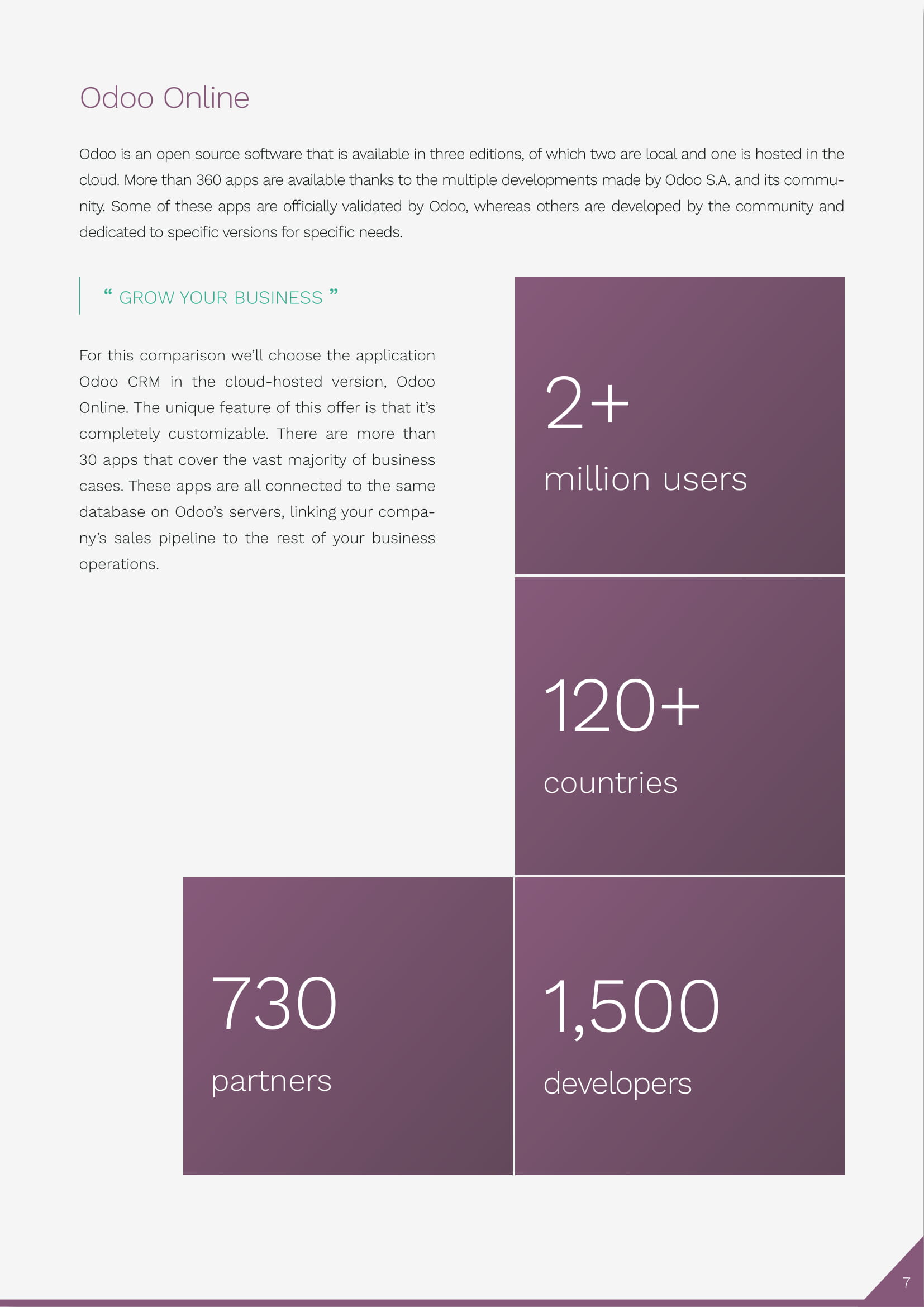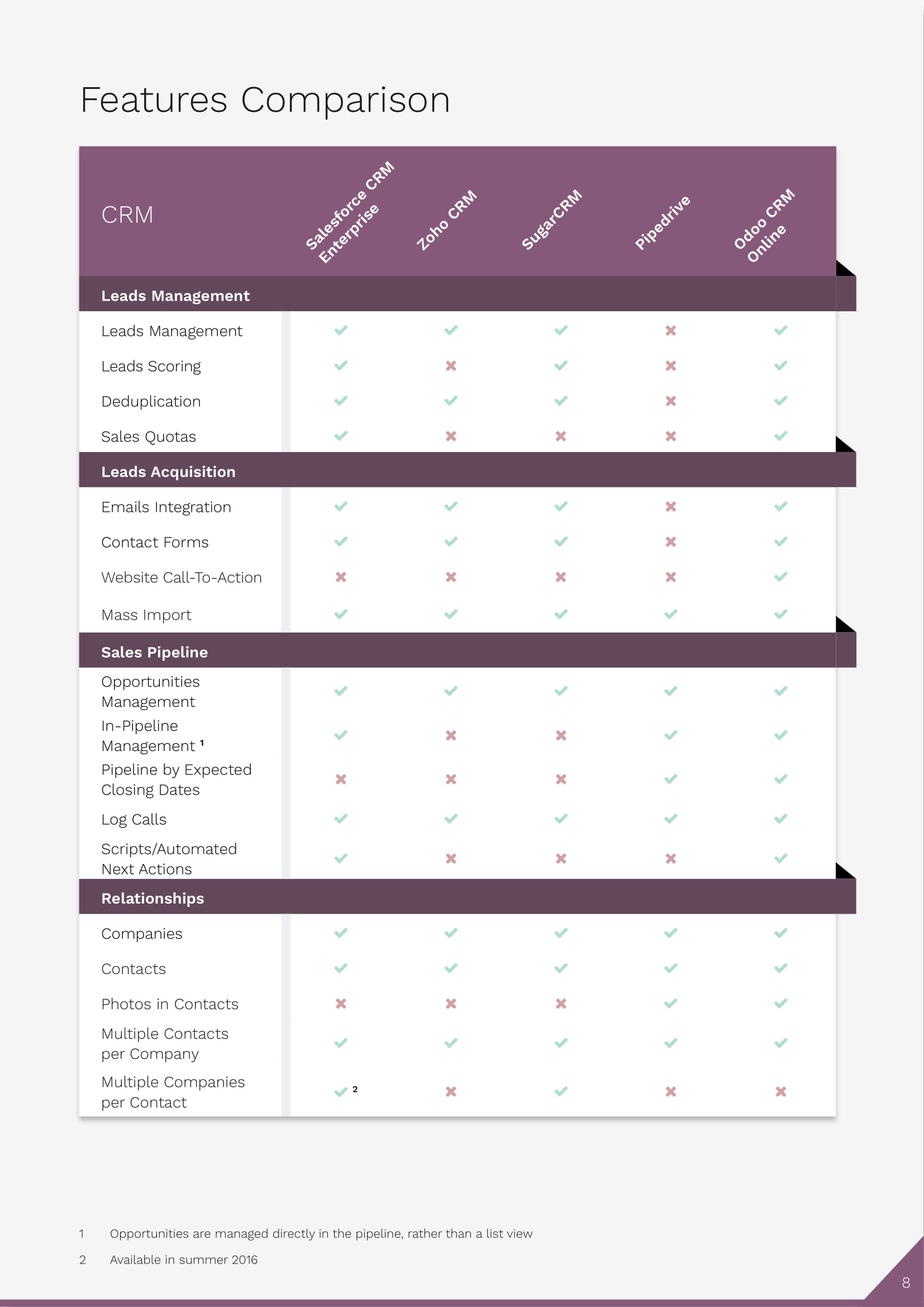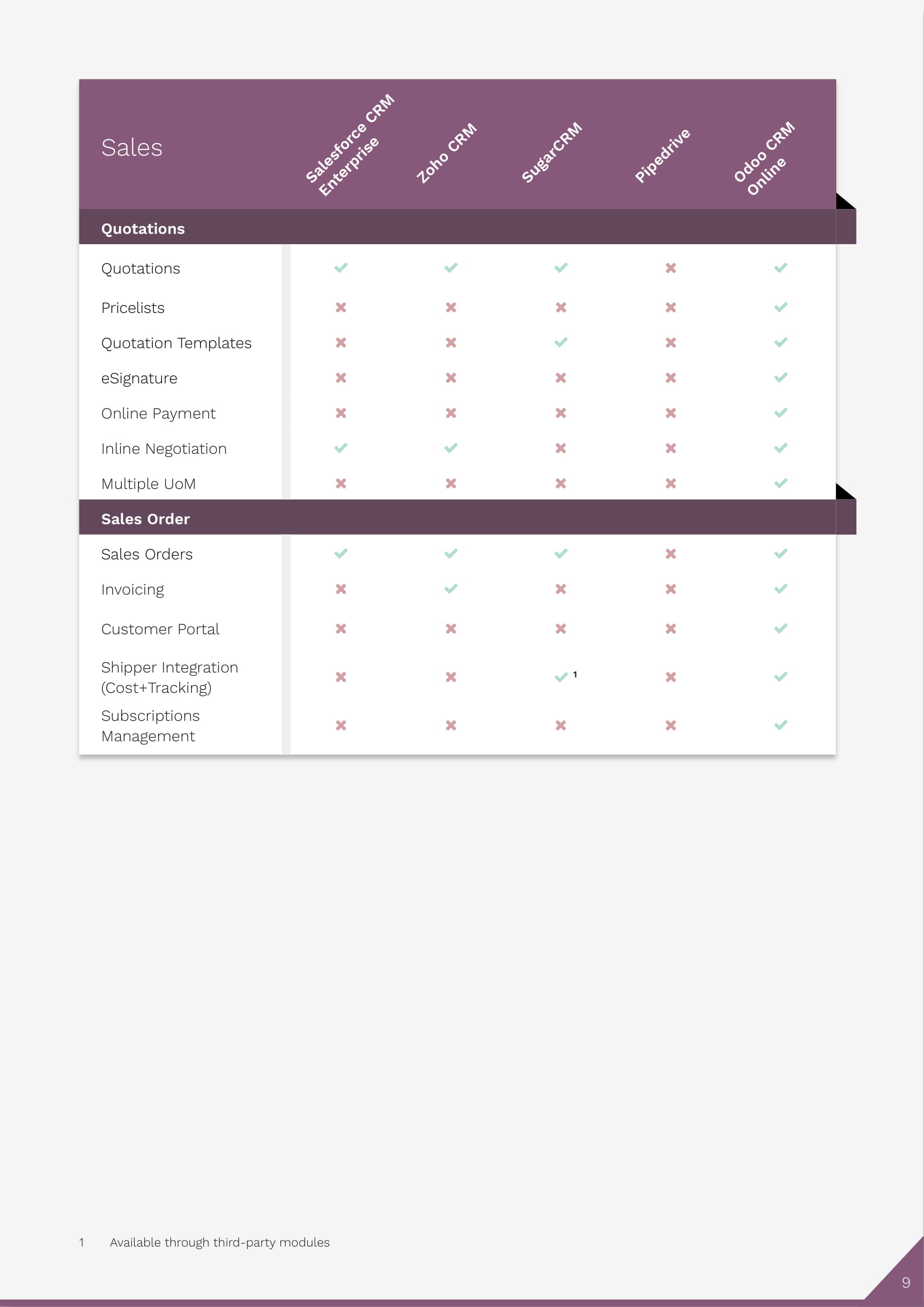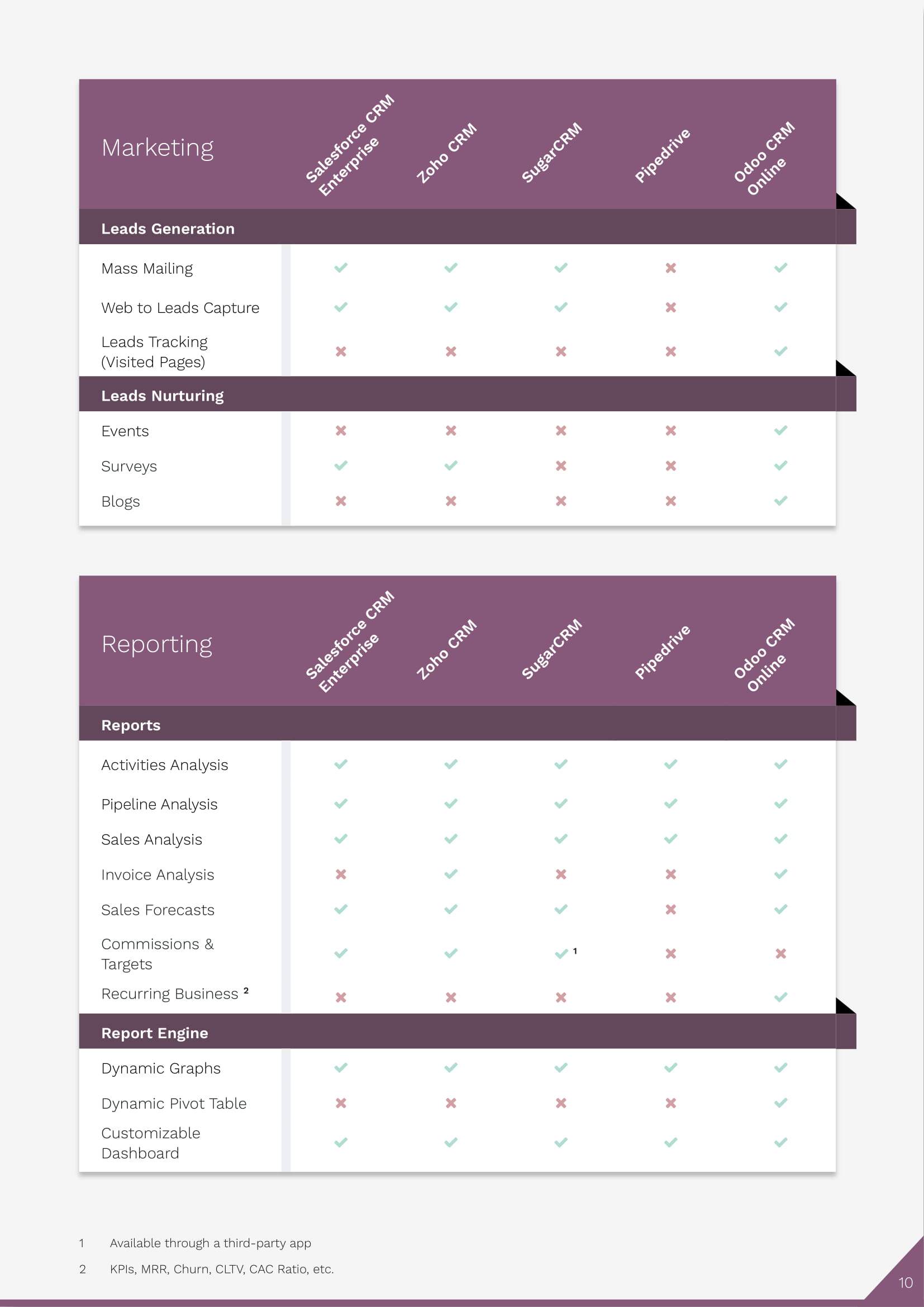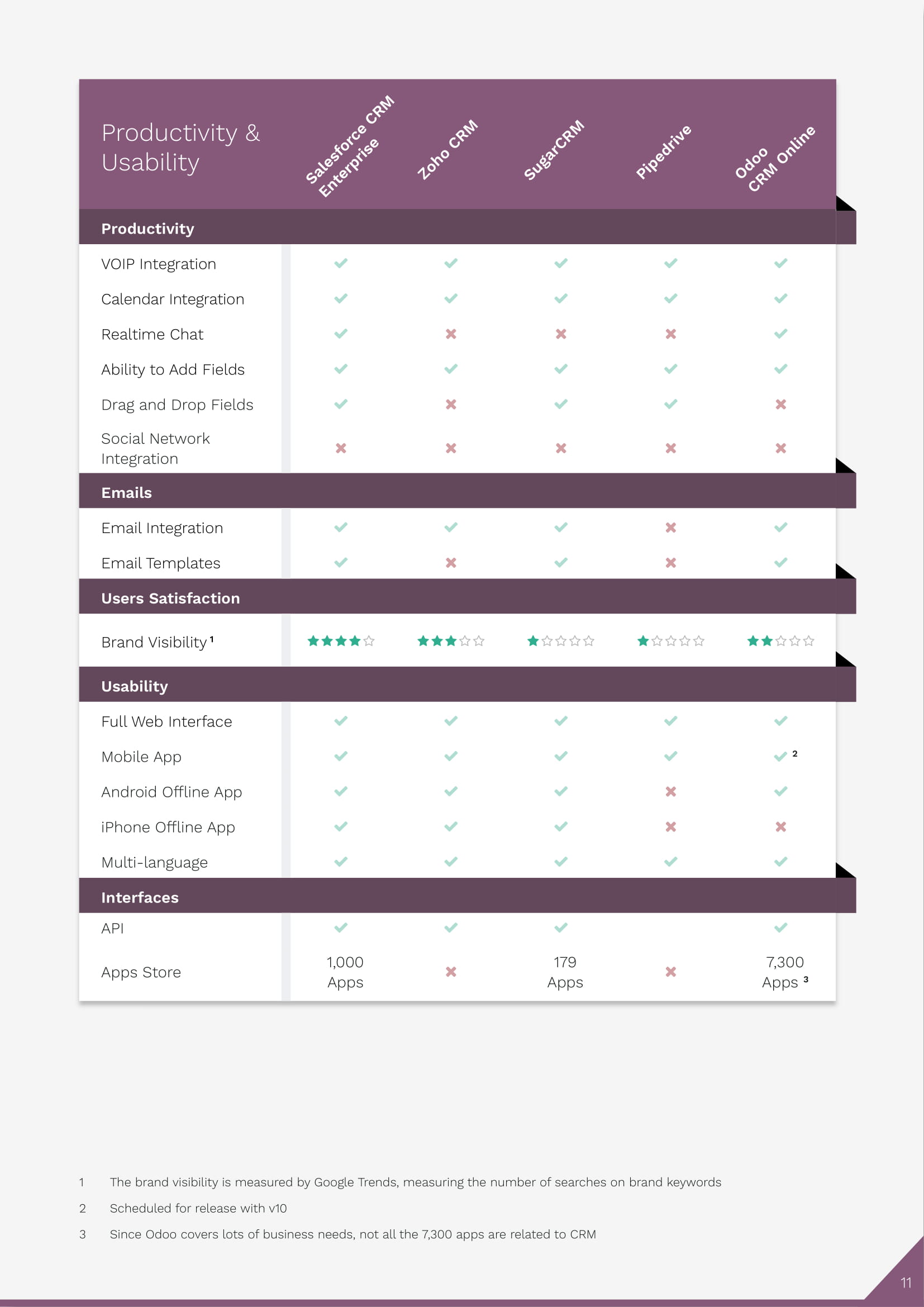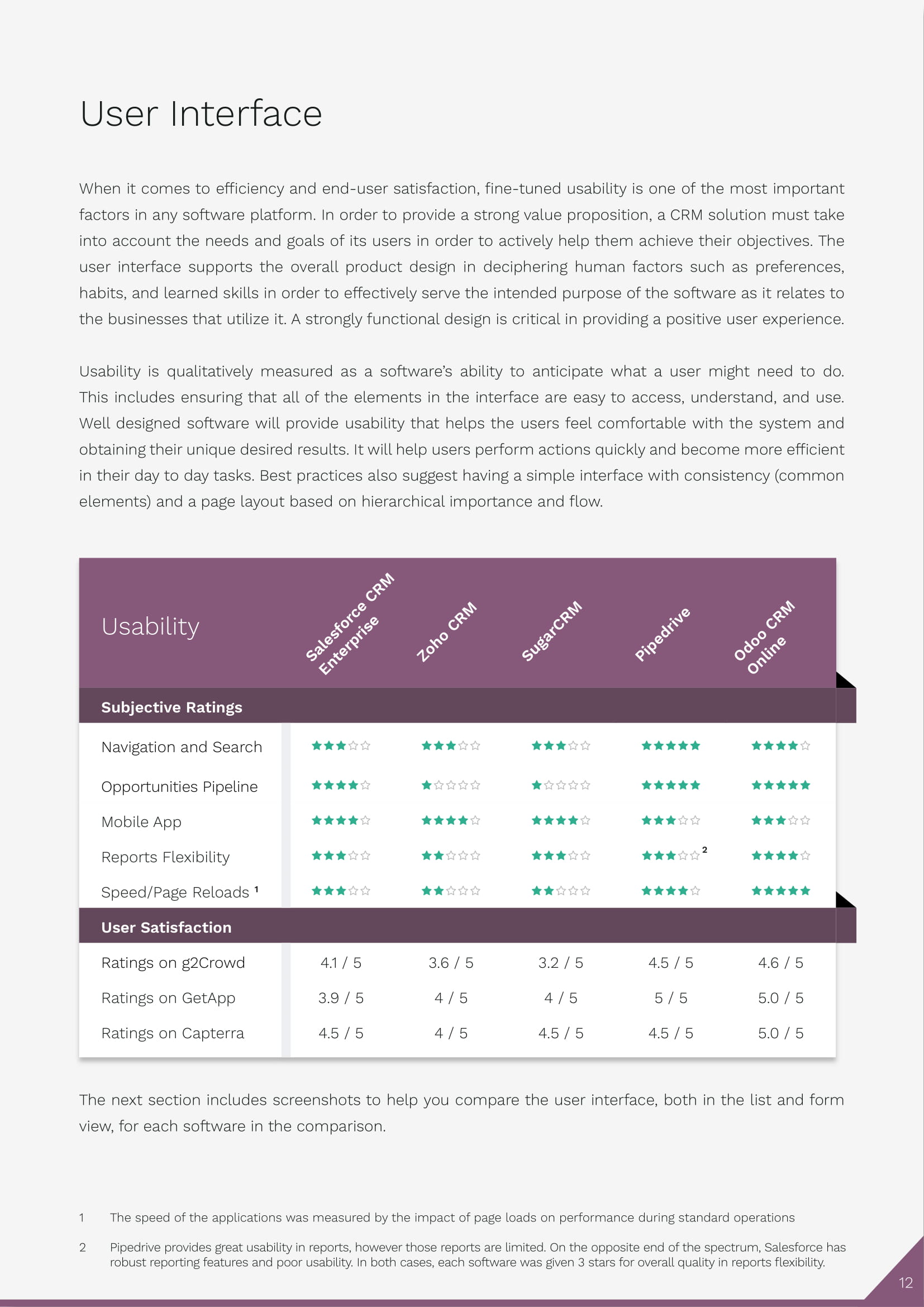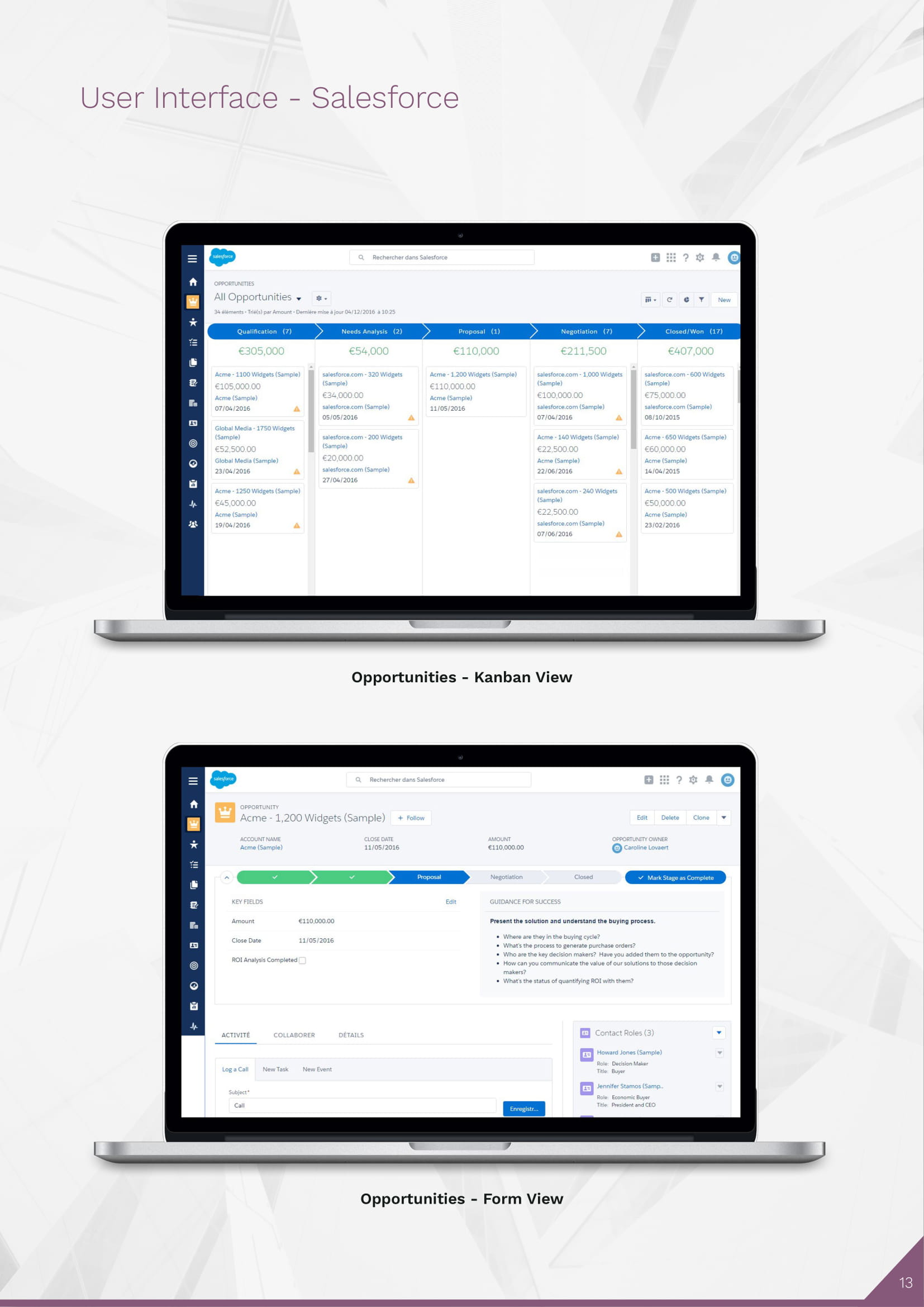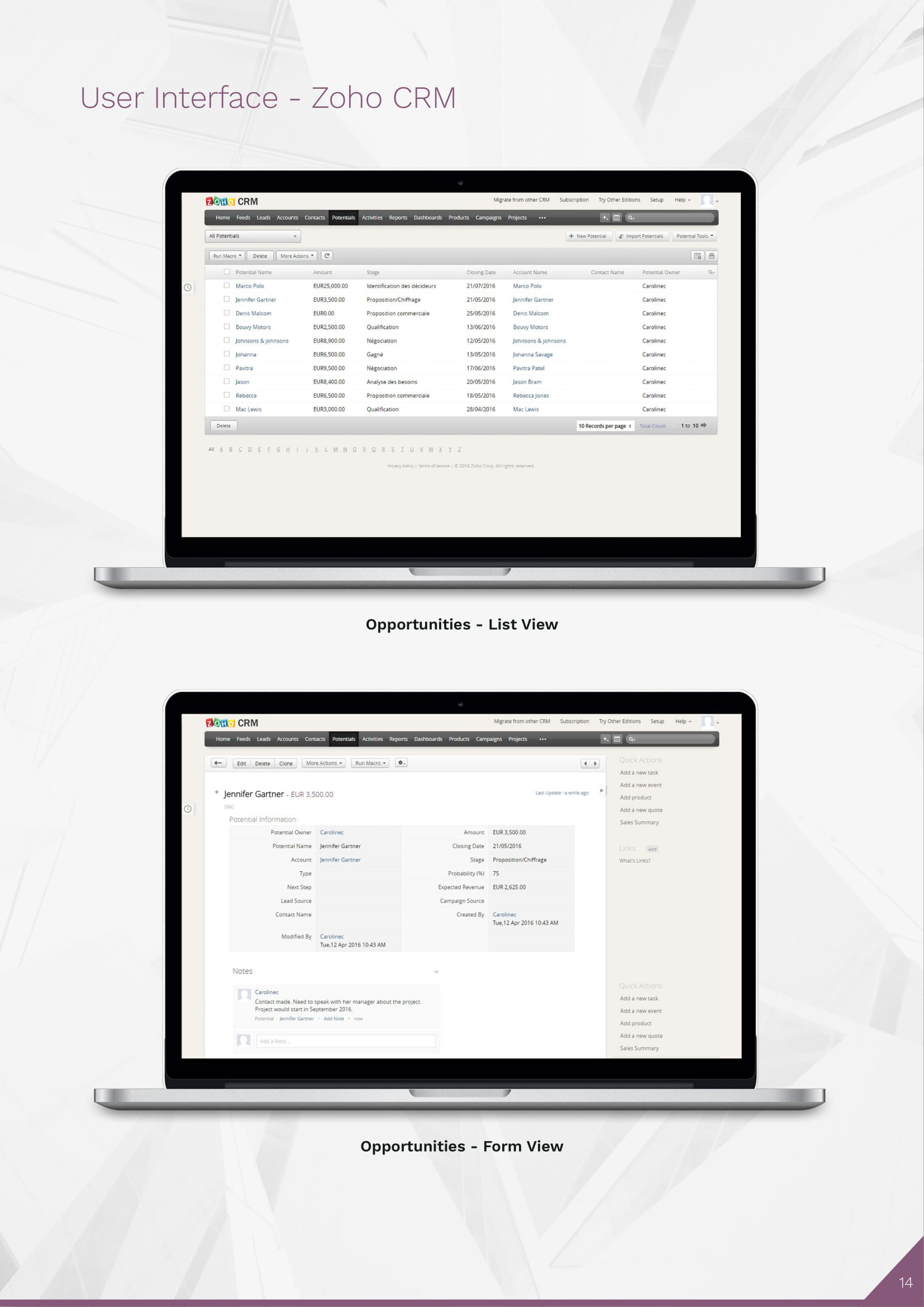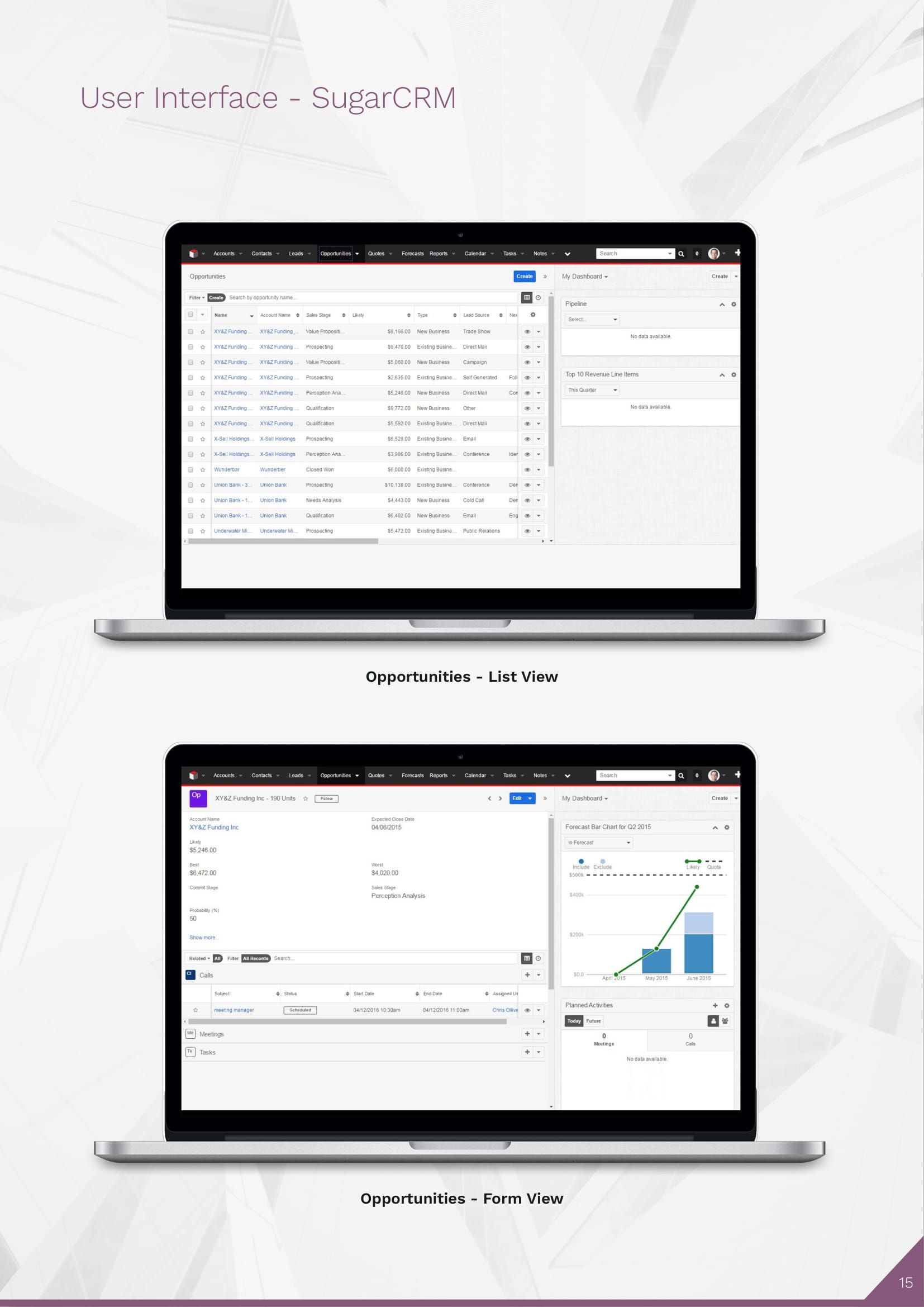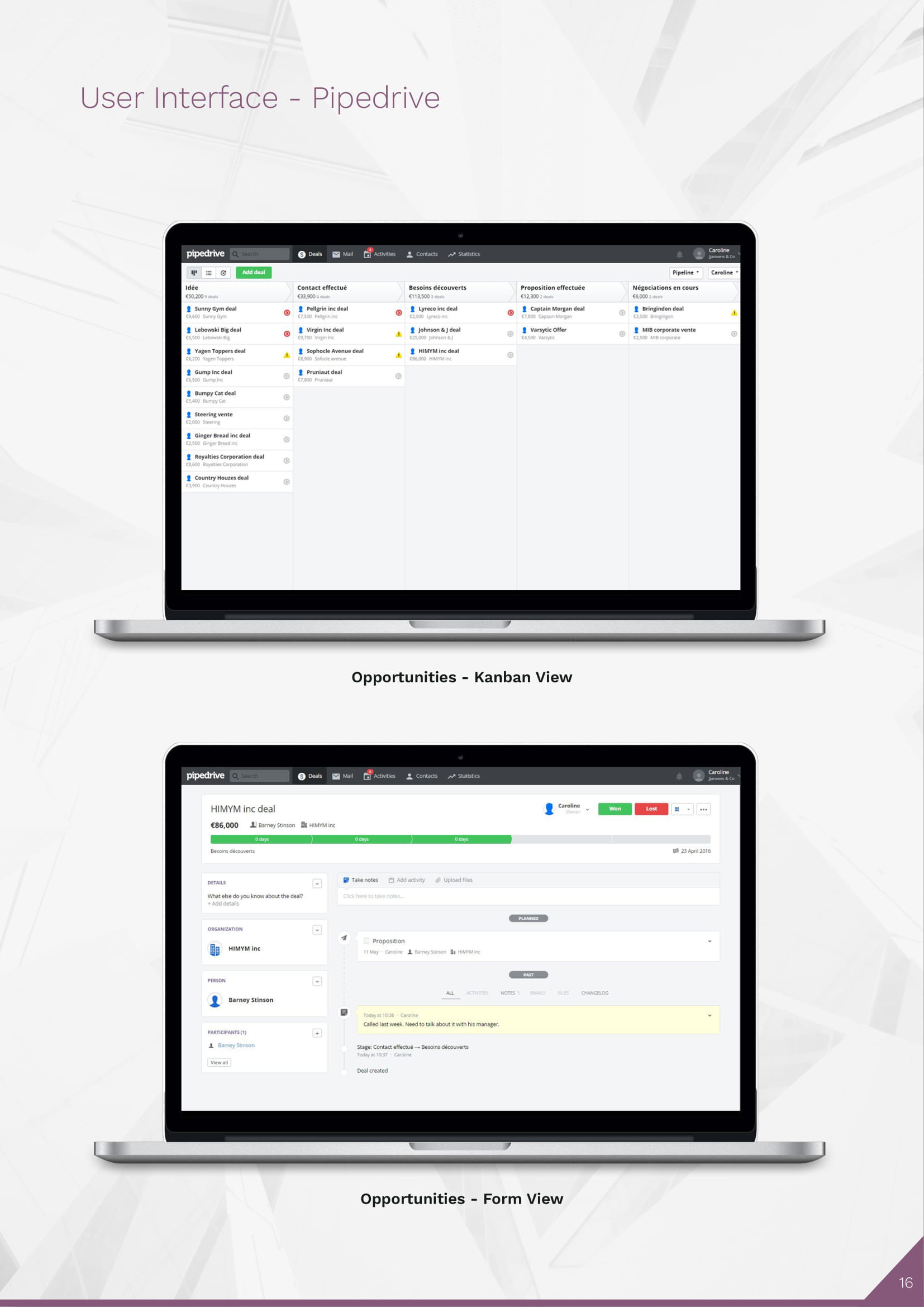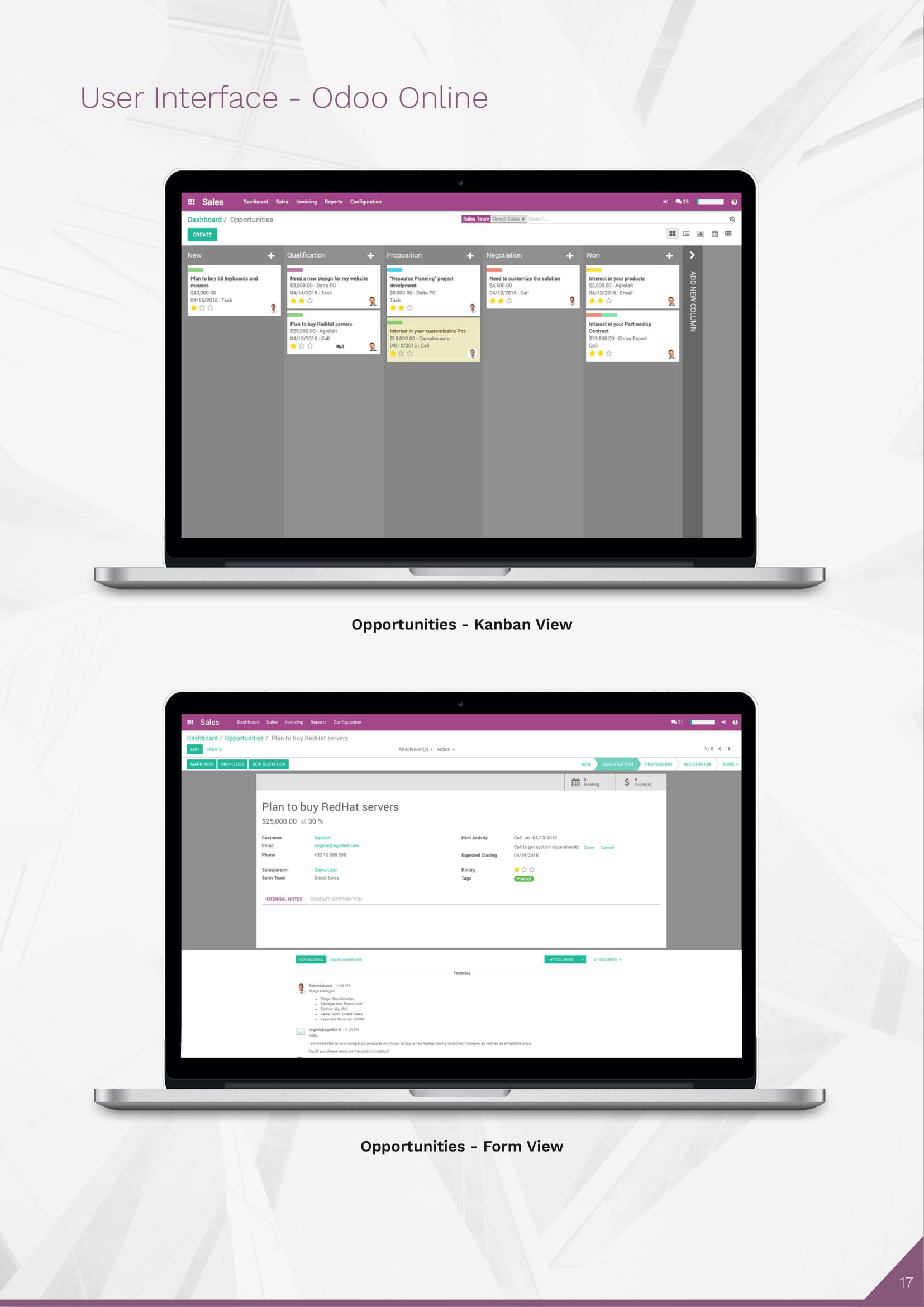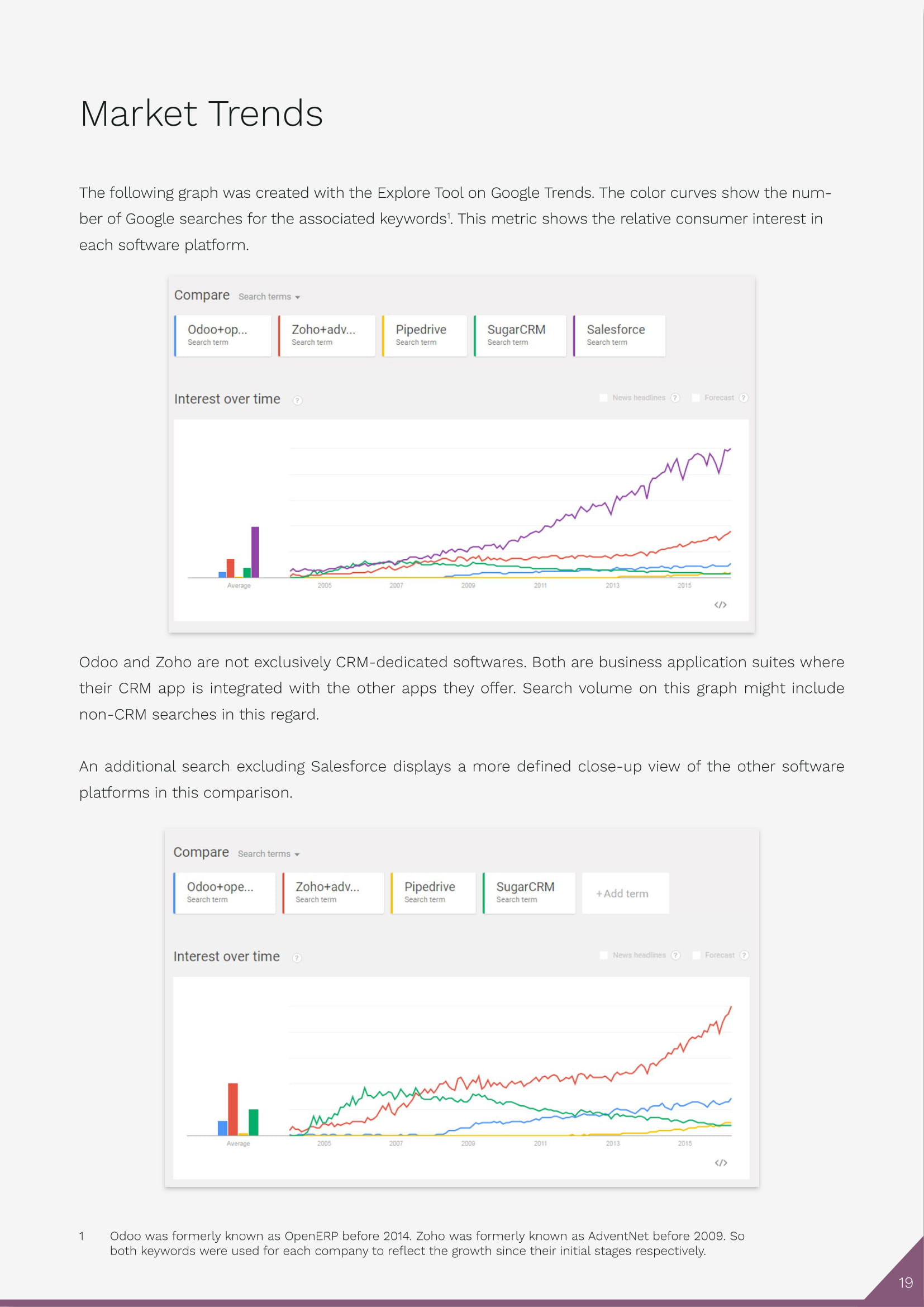 Demo -> https://master.odoo.com/saas_master/demo
Create offers consultancy, configuration, implementation, custom module development, hosting and support services to help your organization make the most out of its Odoo ERP implementation. Our services for Odoo ERP family of products include:
Odoo ERP as a service: Create can help you move to the Cloud! With our Odoo ERP as a service offering, you need not worry about application infrastructure, upgrades, skills or even hardware! You can simply subscribe to a cloud service and access it over the Internet using your browser while we ensure it is backed up, maintained, upgraded and available 24×7!
Consulting: Create can help you take your first steps towards an Odoo ERP implementation. From ROI studies, cost benefit analysis, requirements gather to business architecture and IT architecture, Create can help you all the way to ensure a smooth implementation.
Configuration, development and implementation: Create can help you achieve cost effective solutions to meet and even exceed your ERP requirements. Create can help you identify, configure and enhance existing modules. Where requirements cannot be met with existing modules, Create can develop custom modules and help plan your implementation with minimal impact on your organization.
Support and maintenance: Create can help you not only with the ongoing maintenance of your existing Odoo ERP implementation, but can also assist you in getting most out of your investment. Our highly experienced resources have all the tools and knowledge to analyze your environment and suggest enhancements, changes and tweaks to optimize your existing implementation.